Residential Install in Western New York
The owner of this home has a good friend that works for a non profit group that advocates for solar and this prompted him to take a closer look in order to really understand it and see if solar would be right for him.
We met and designed a system that would offset his electric costs, taking future changes into account. With a new south-facing roof that he was able to claim a partial tax for, the owner found that the numbers made a lot of sense and it was clear that he could save on his expenses by having a solar array installed.
When we met after the installation he told us that by communicating clearly, and taking the time to be sure he always understood our process and what to expect, the team at Solar by CIR made him feel comfortable and confident.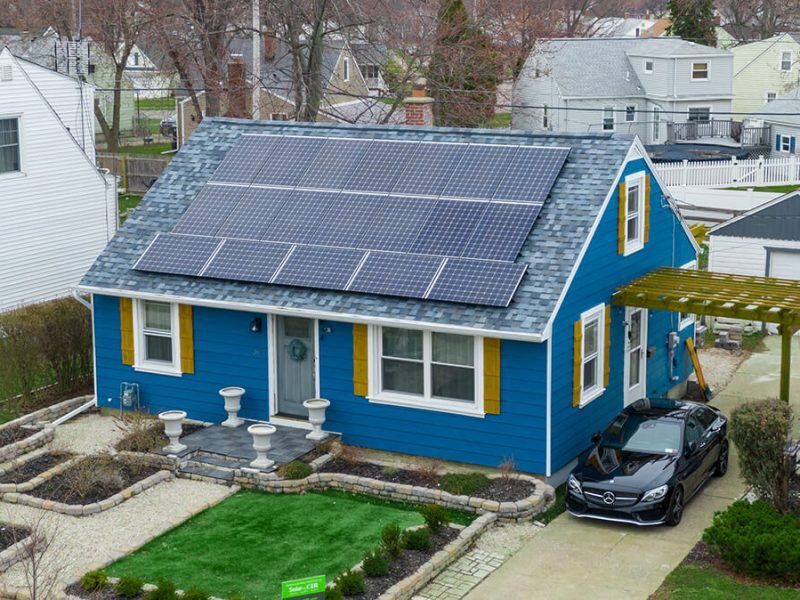 Ready to get started?
Take our short quiz to find out if Solar is right for you.
Is Solar Right for You?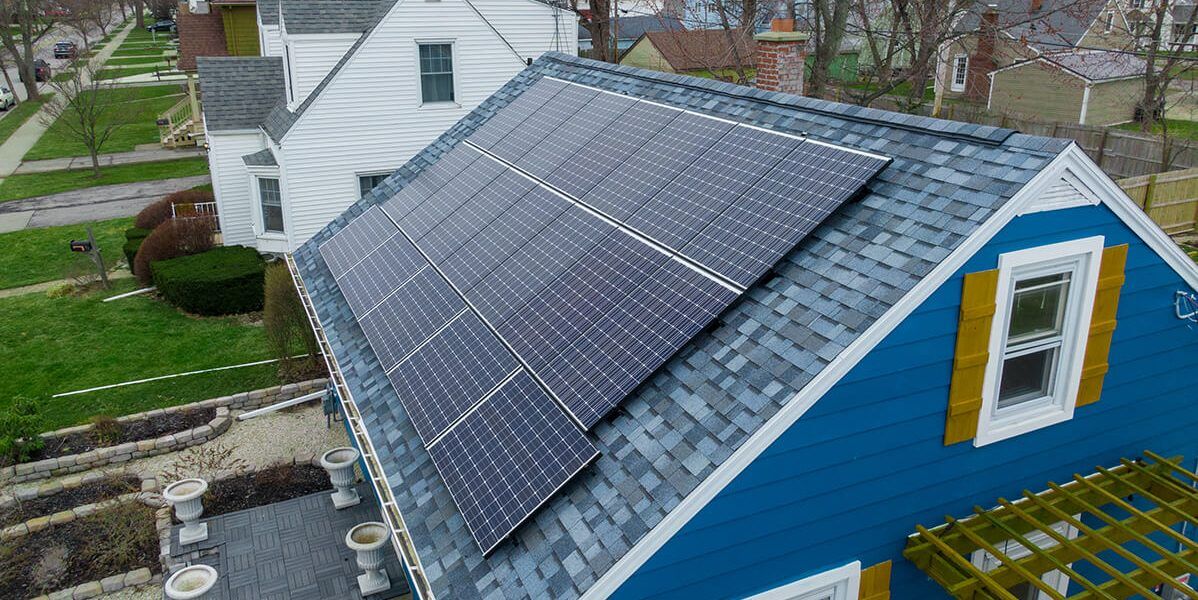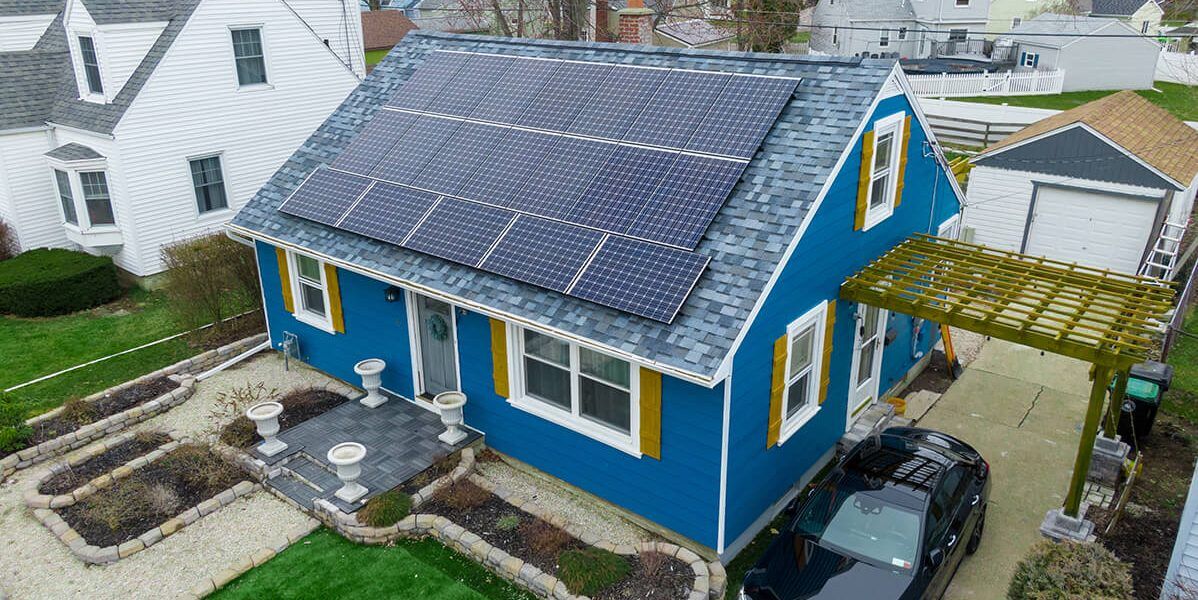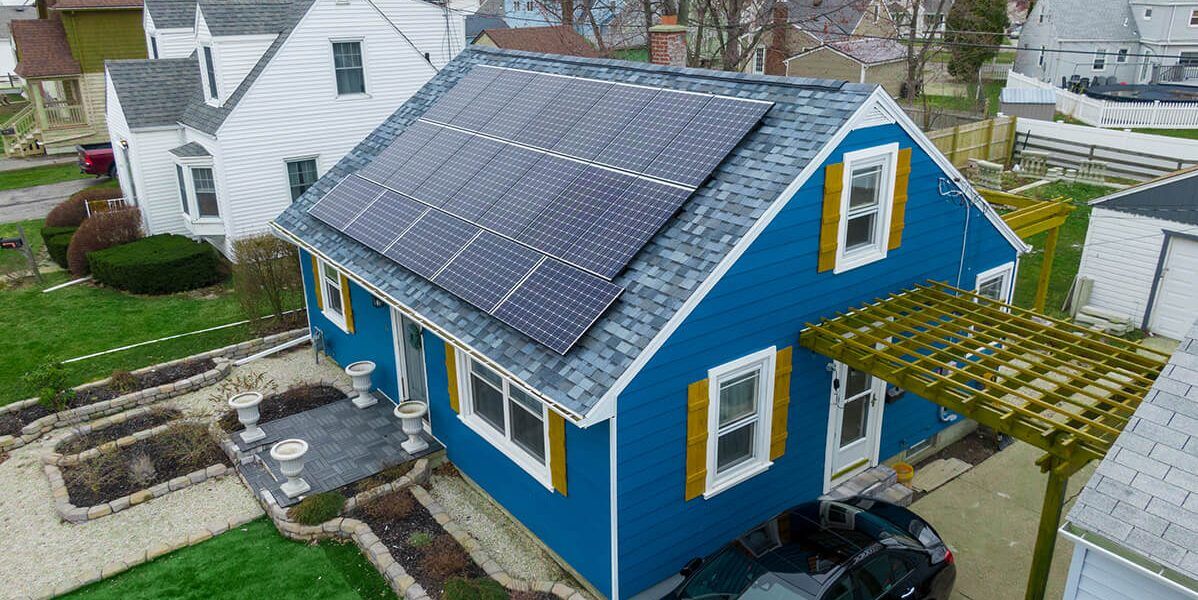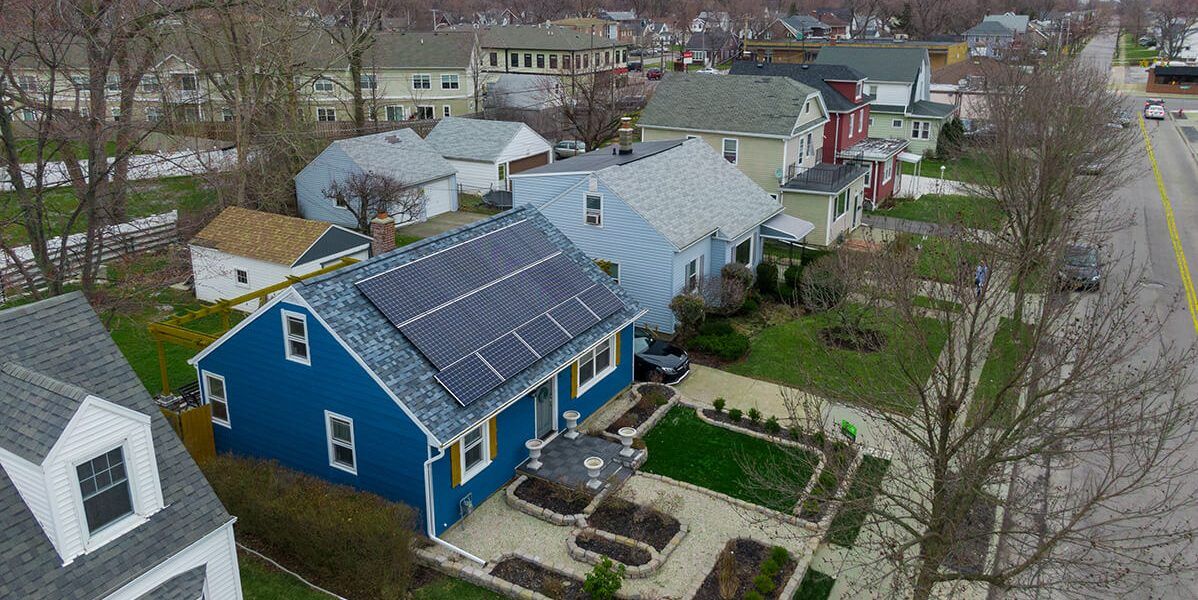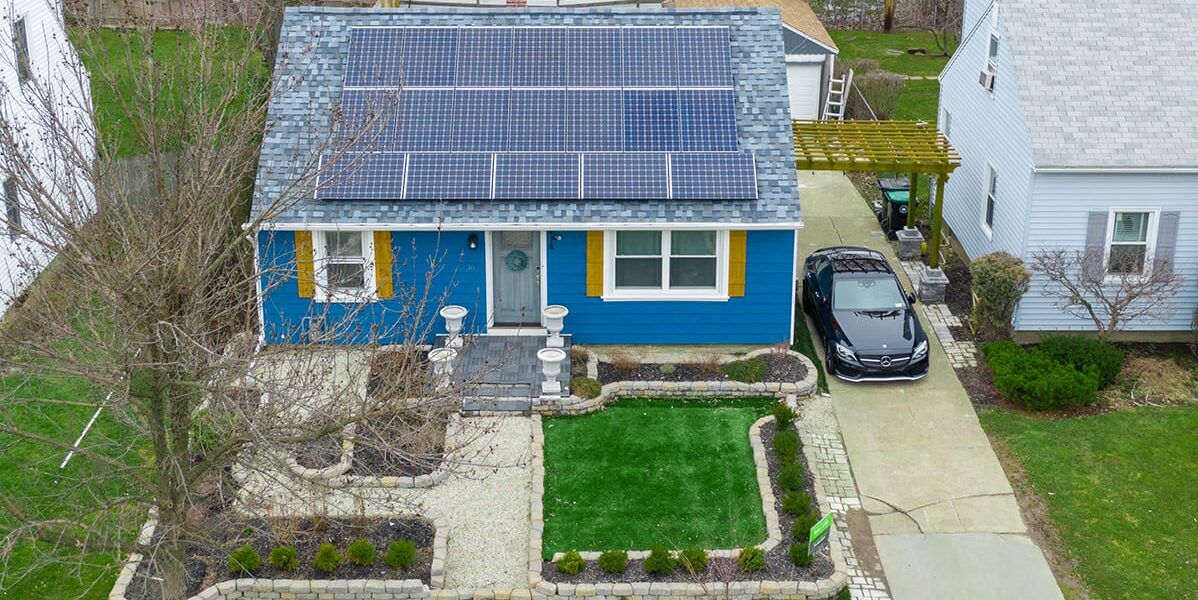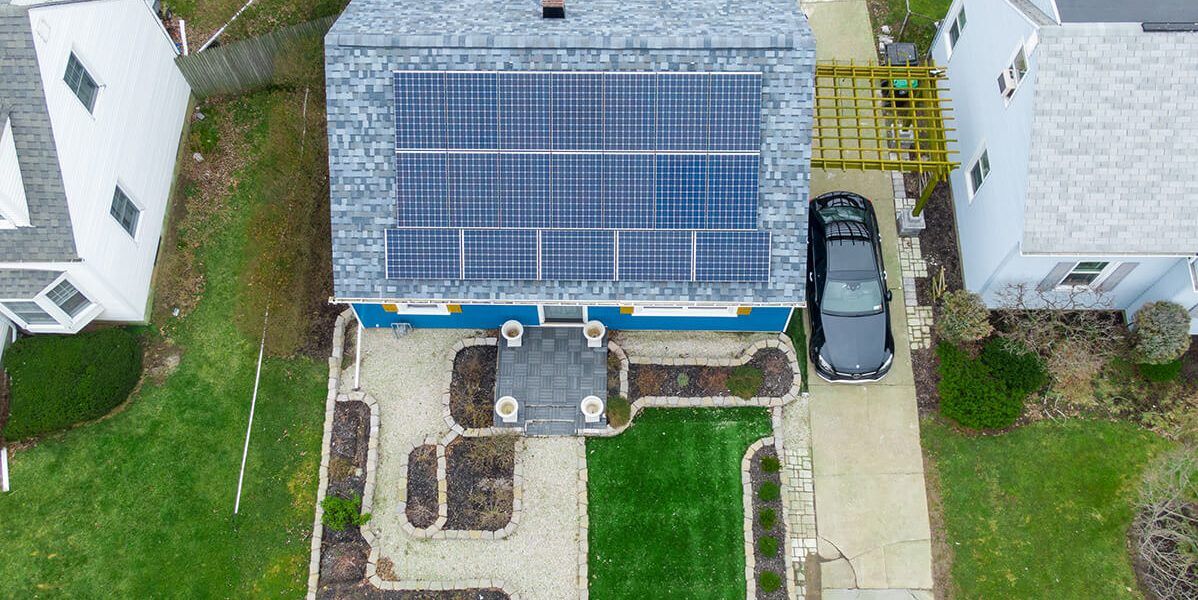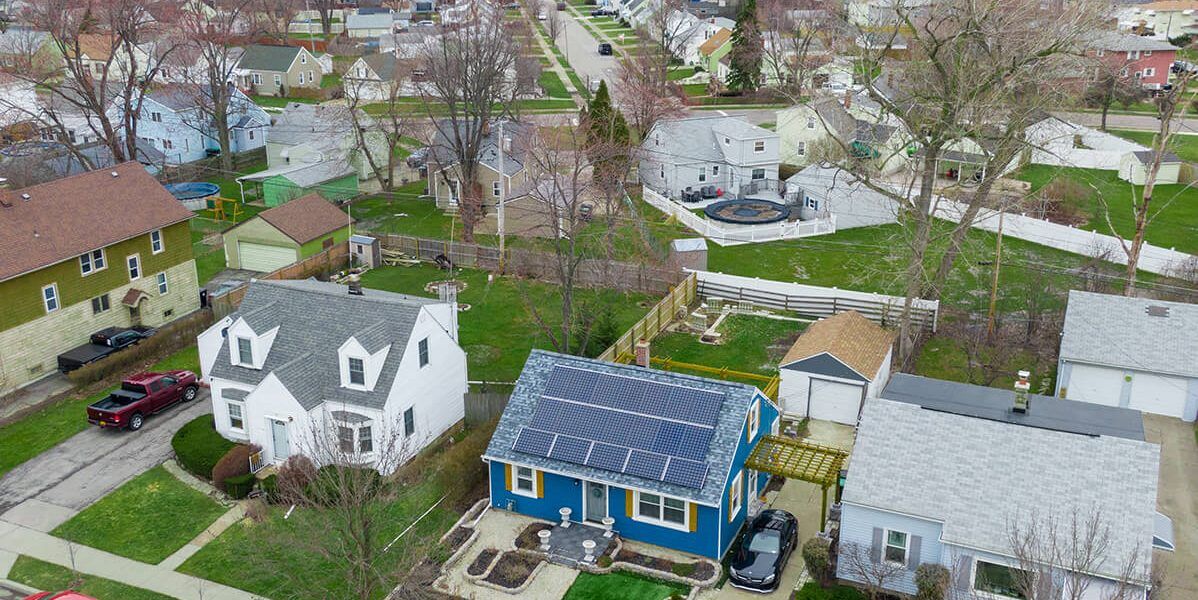 Project Details
---
Location: Buffalo, NY
System Size: 6.27 kW STC
Inverter: 19E nphase Energy IQ7X-96-2-US (240V)
Module: 19 Panasonic VBHN330SA17
Find out if you could be saving money on your electrical bill.