Bausch and Lomb – Rochester, NY
Bausch and Lomb, a supplier of contact lenses, prescription pharmaceuticals, and other eye care needs reached out to Solar by CIR to install a ground-mounted solar panel system. Located in Rochester, NY this solar system enables the company to save money and maintain energy independence all year. We installed a 1.1MegaWatt system.
To learn more about commercial solar, check out this page.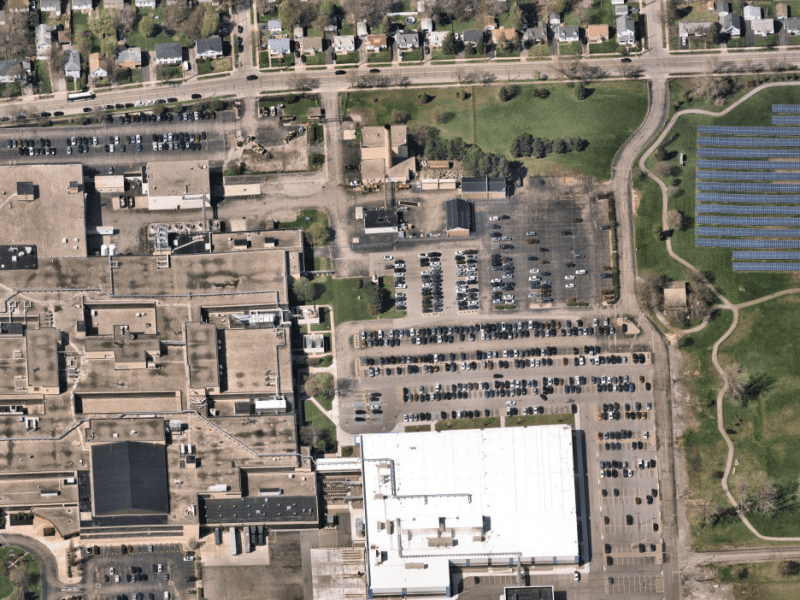 Ready to get started?
Take our short quiz to find out if Solar is right for you.
Is Solar Right for You?
Find out if you could be saving money on your electrical bill.