Residential Install – Buffalo, NY
After the owners of this home decided to go solar, we installed a 4.125 kW system with 15 SolarWorld SW 275 Mono Black panels with a SolarEdge Technologies Central Inverter. At Solar by CIR, we only use high-quality, trusted brands for all of our solar panels and equipment.
Ready to get started?
Take our short quiz to find out if Solar is right for you.
Is Solar Right for You?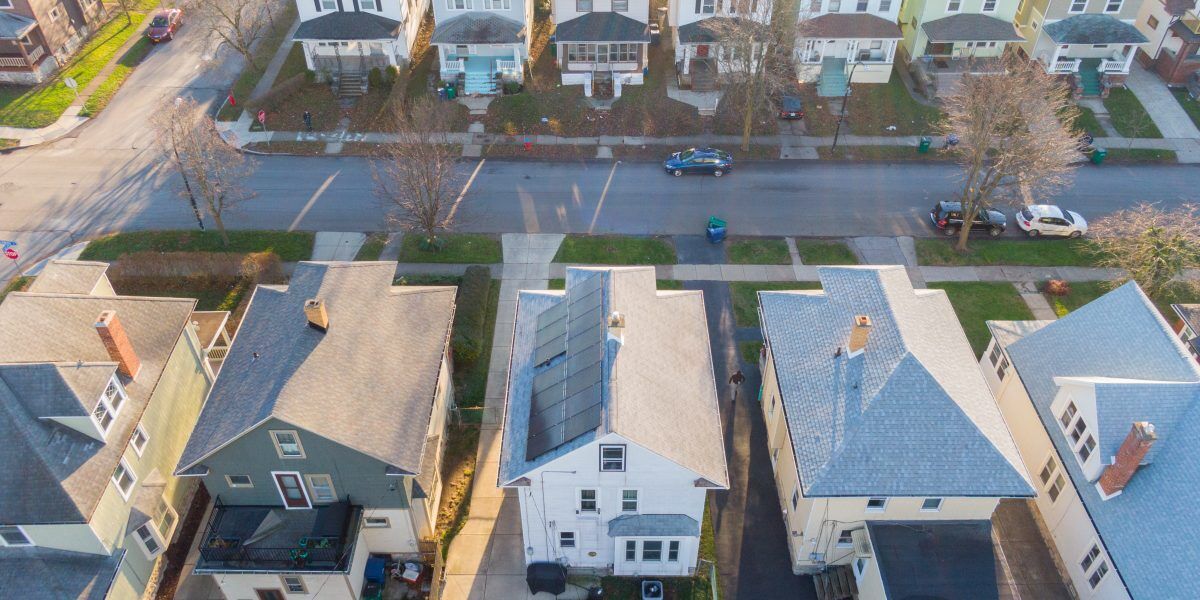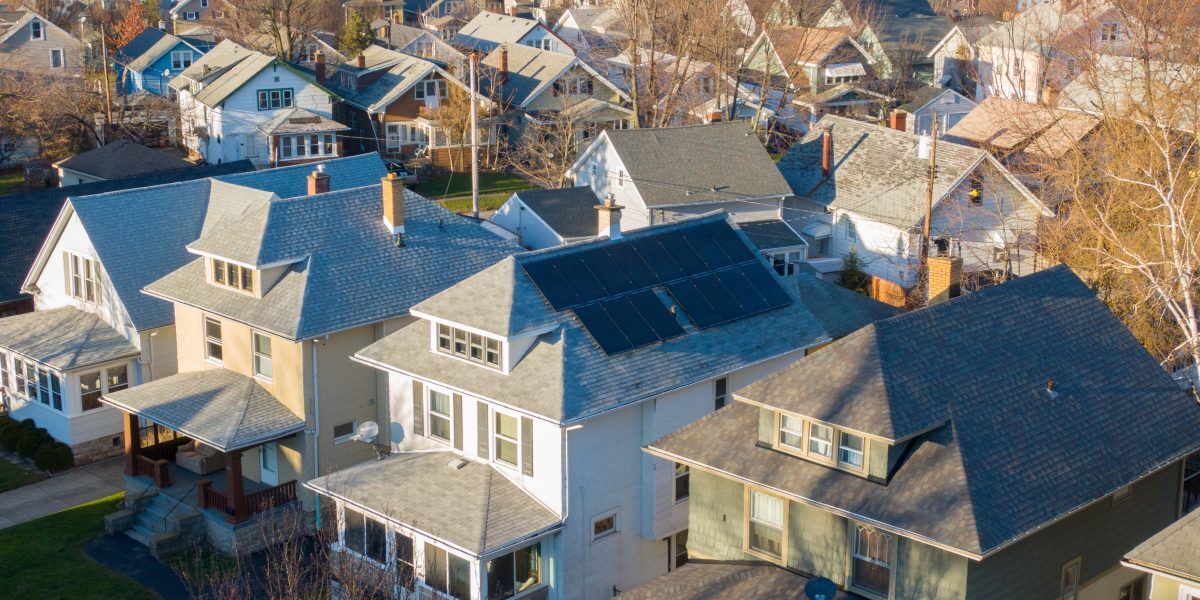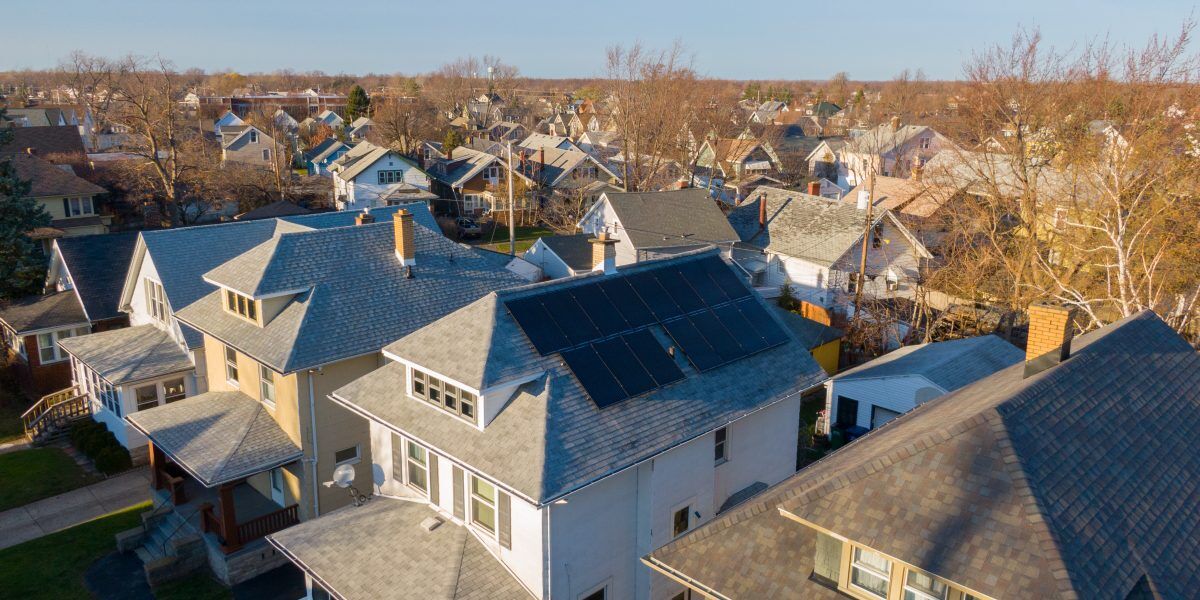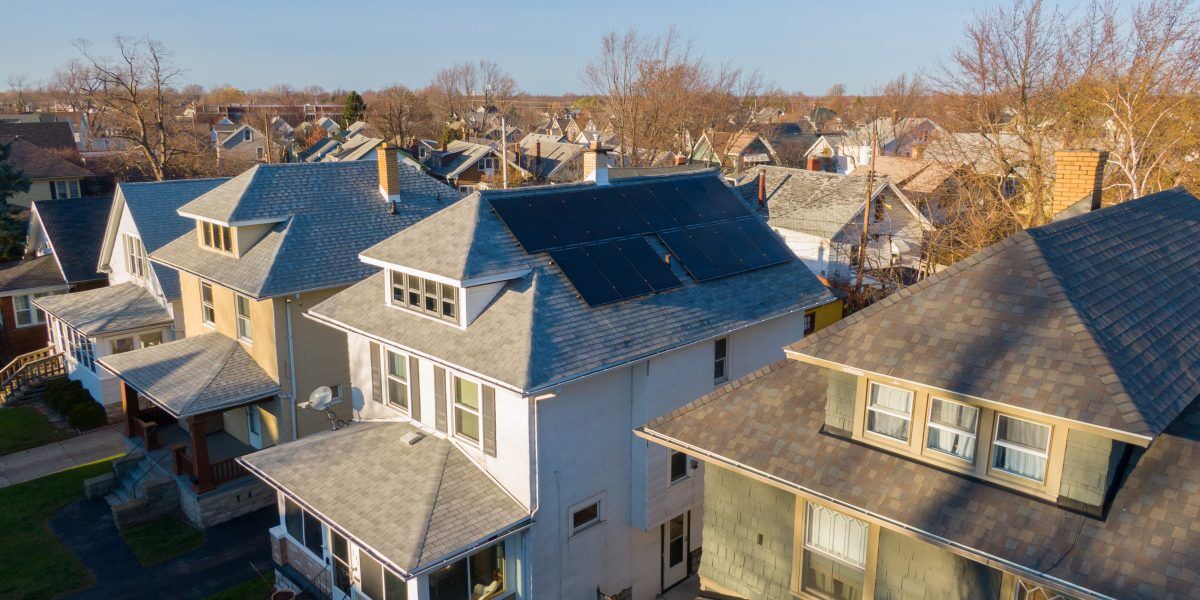 Project Details
---
Location: Buffalo, NY
Commissioned Date: 2015
System Size: 4.125 kW System
Module: SolarWorld SW 275
Find out if you could be saving money on your electrical bill.