Residential Install – East Amherst, NY
In 2020, Solar by CIR did an expansion install on this home in East Amherst. It originally had a system with 28 of the same solar panels. Solar by CIR did a 5.76 kW expansion and added 16 Solaria PowerXT-360R-PD Panels with SolarEdge Technologies Central Inverter for a total of 44 panels and a 14.72 kW system.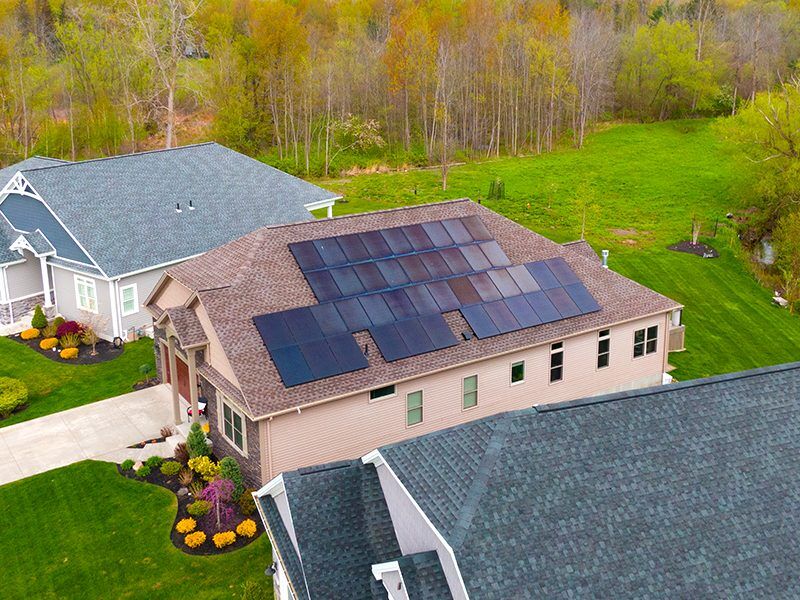 Ready to get started?
Take our short quiz to find out if Solar is right for you.
Is Solar Right for You?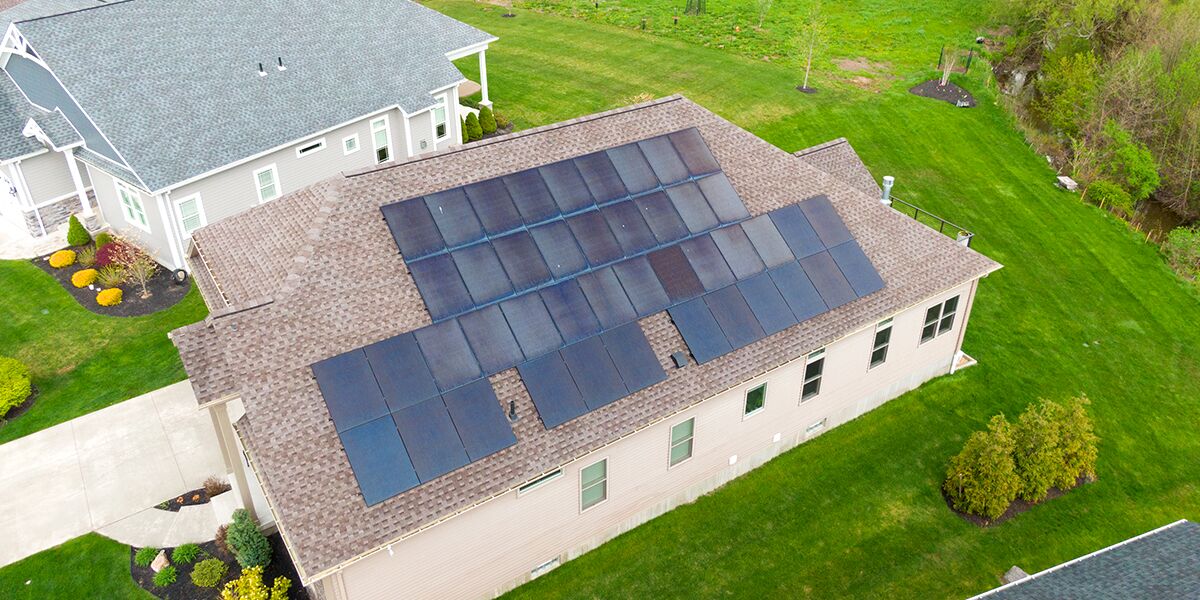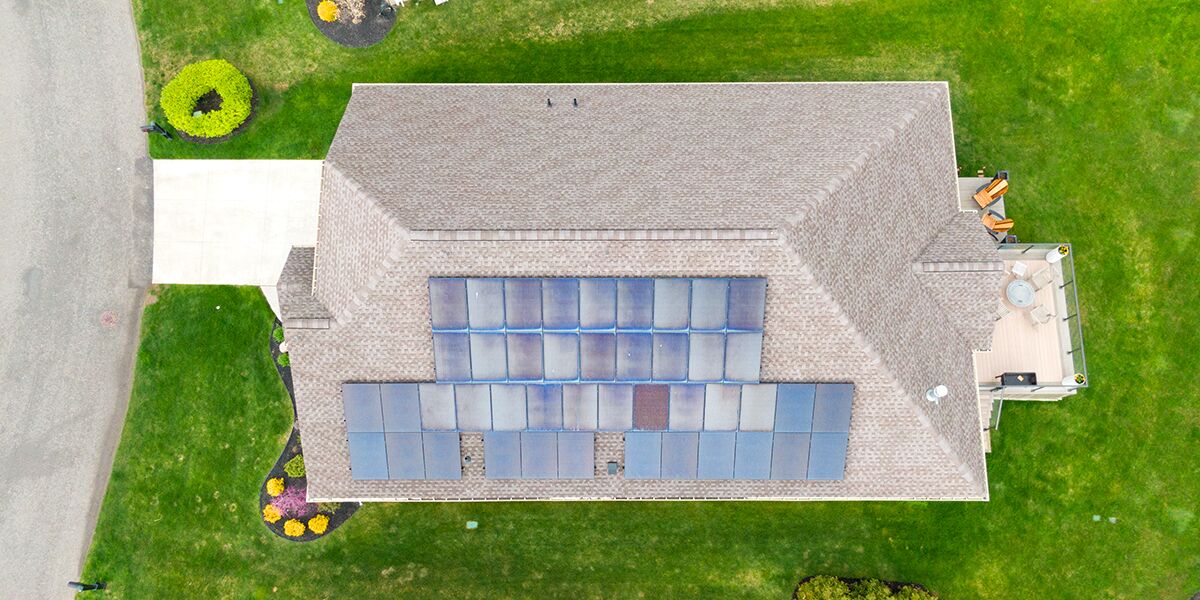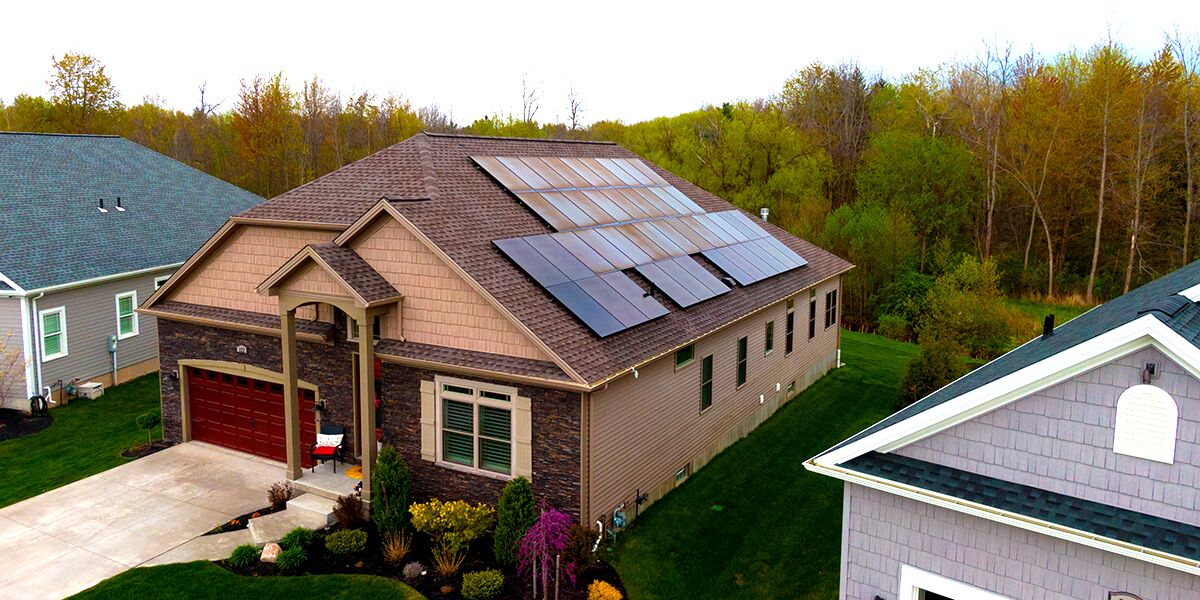 Project Details
---
Location: East Amherst, NY
Commissioned Date: 2020
System Size: 5.76 kW
Module: Solaria PowerXT-360R-PD
Find out if you could be saving money on your electrical bill.