Residential Install – Getzville, NY
This home in Getzville originally had a system with 34 of the same solar panels. Solar by CIR did a 2.4 kW expansion and added 8 Silevo Triex U300 solar panels with a SolarEdge Technologies Central Inverter for a total of 42 panels and a 12.6 kW system.
Ready to get started?
Take our short quiz to find out if Solar is right for you.
Is Solar Right for You?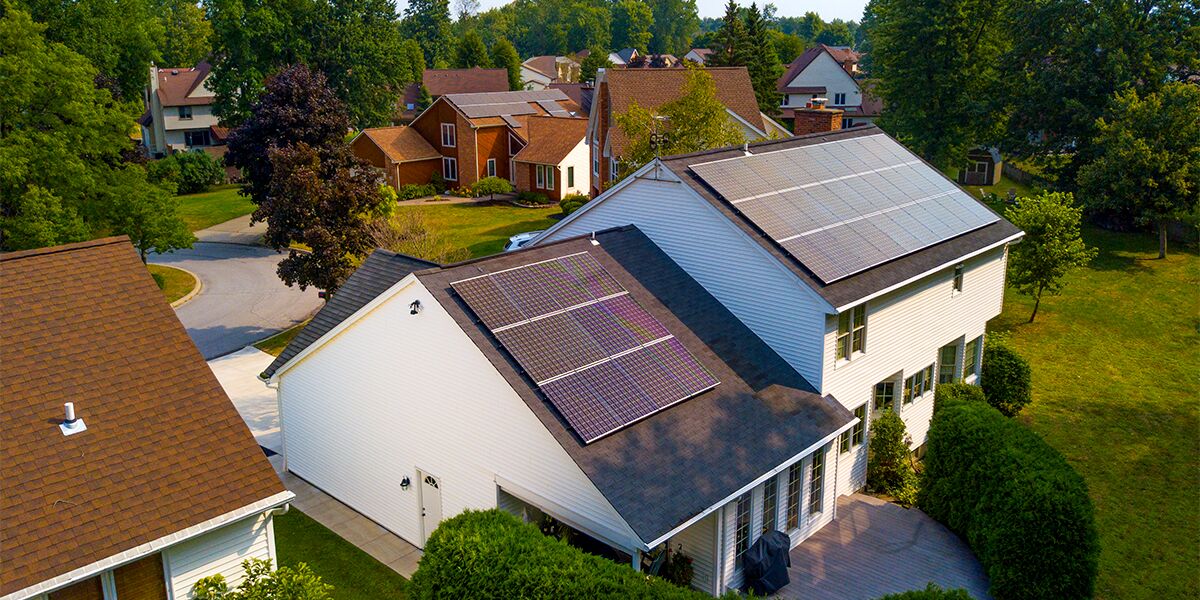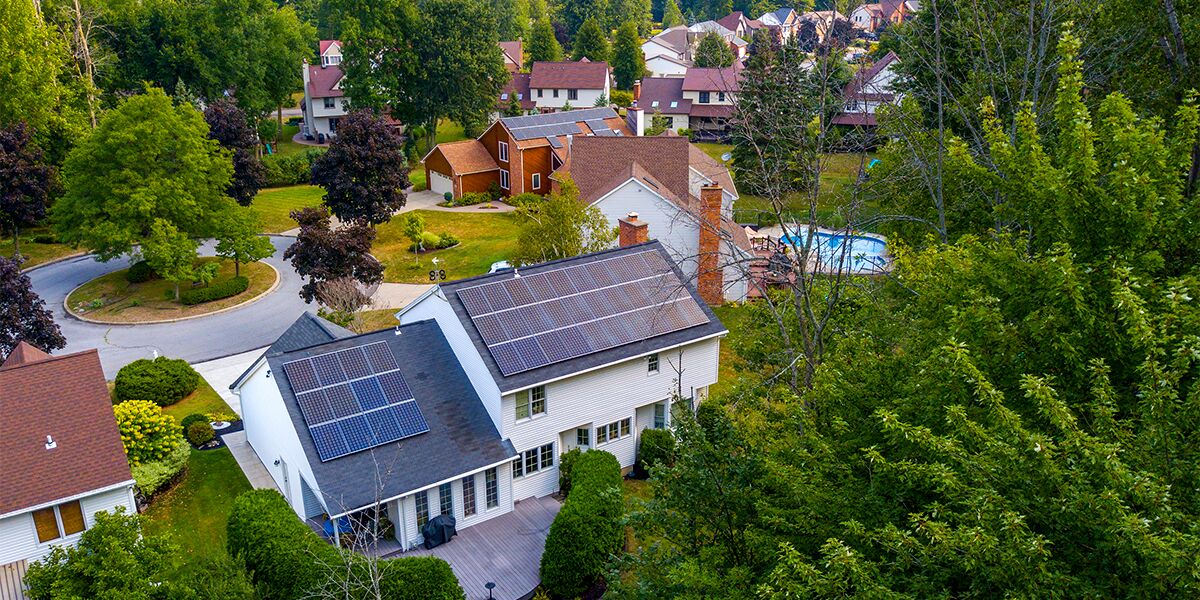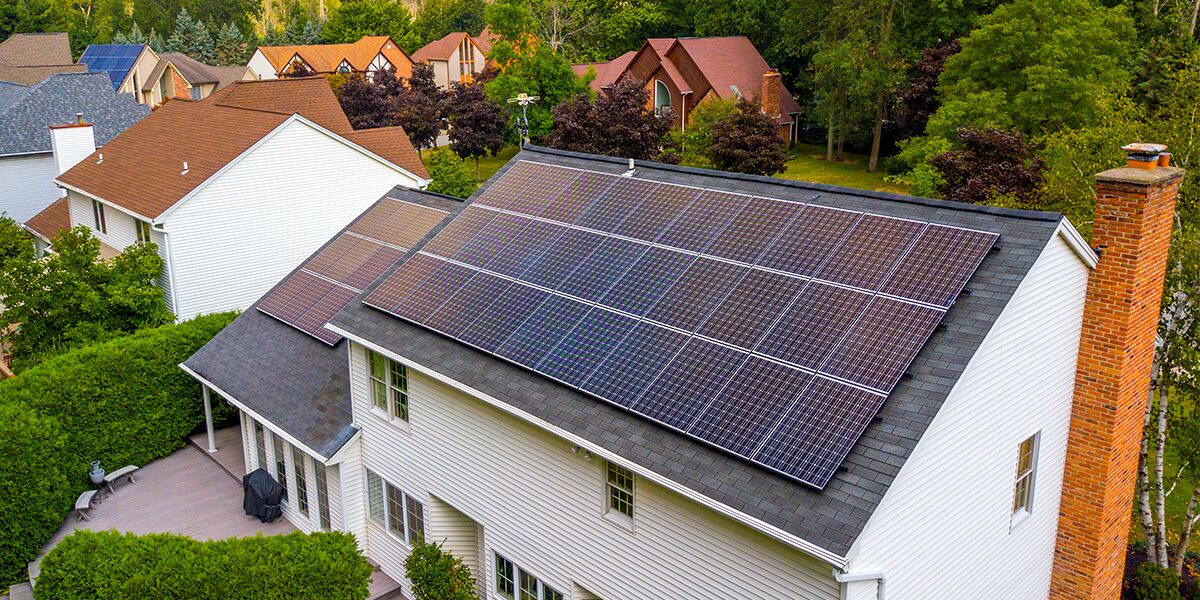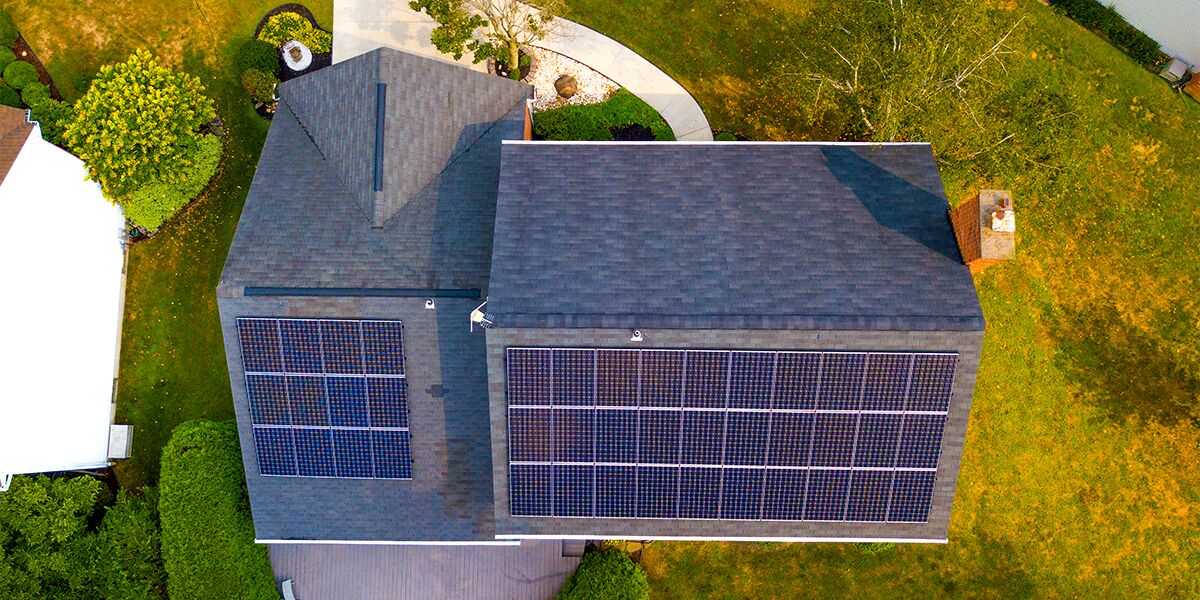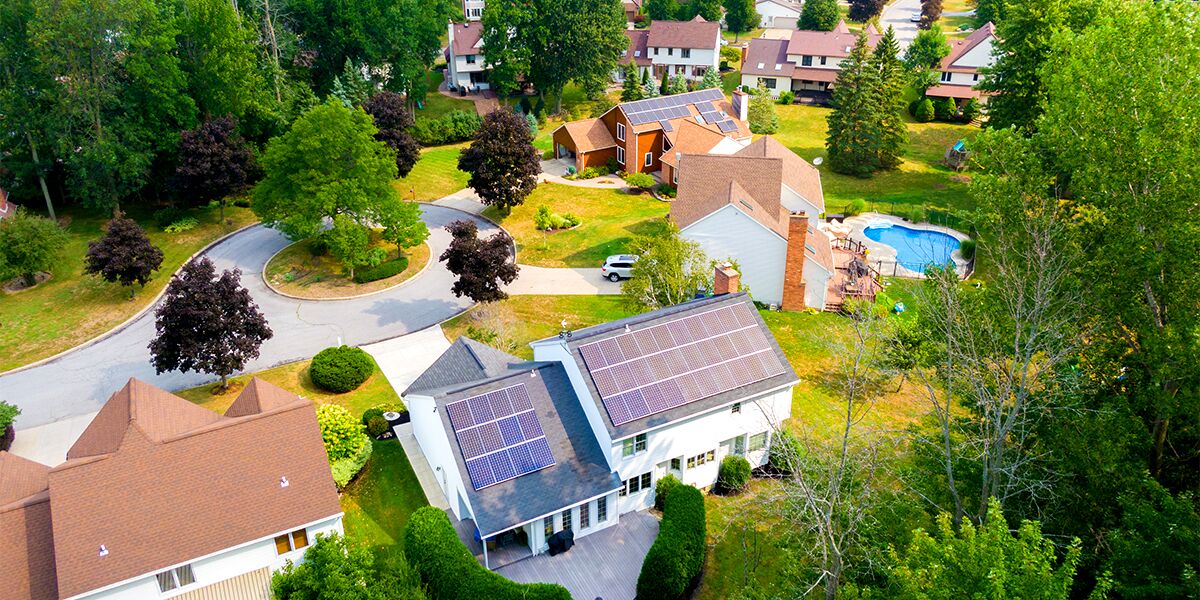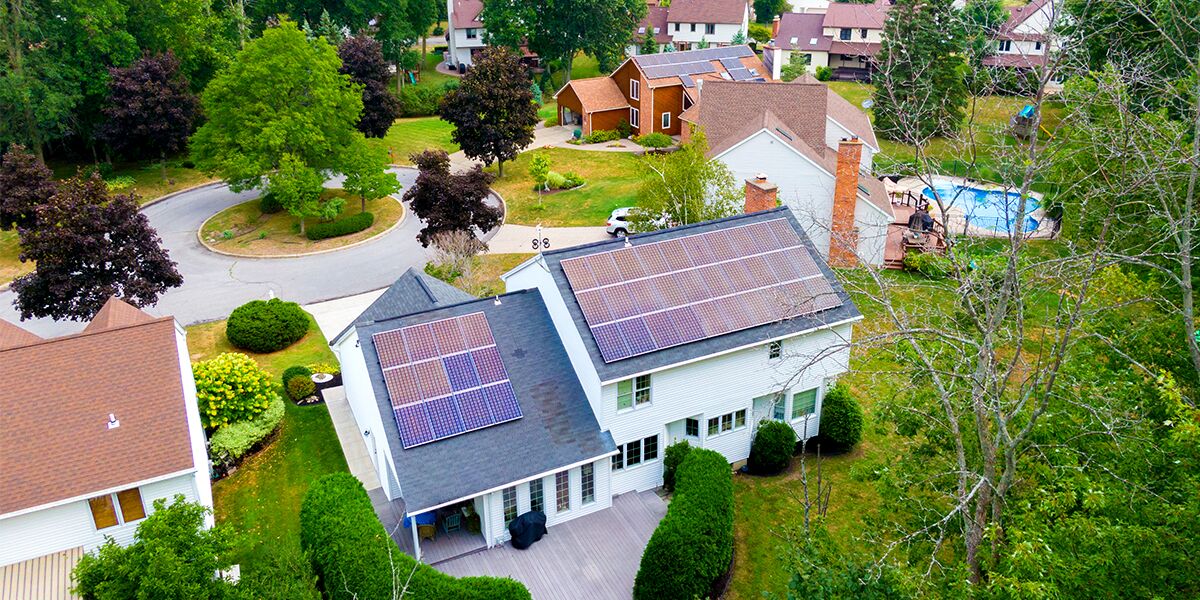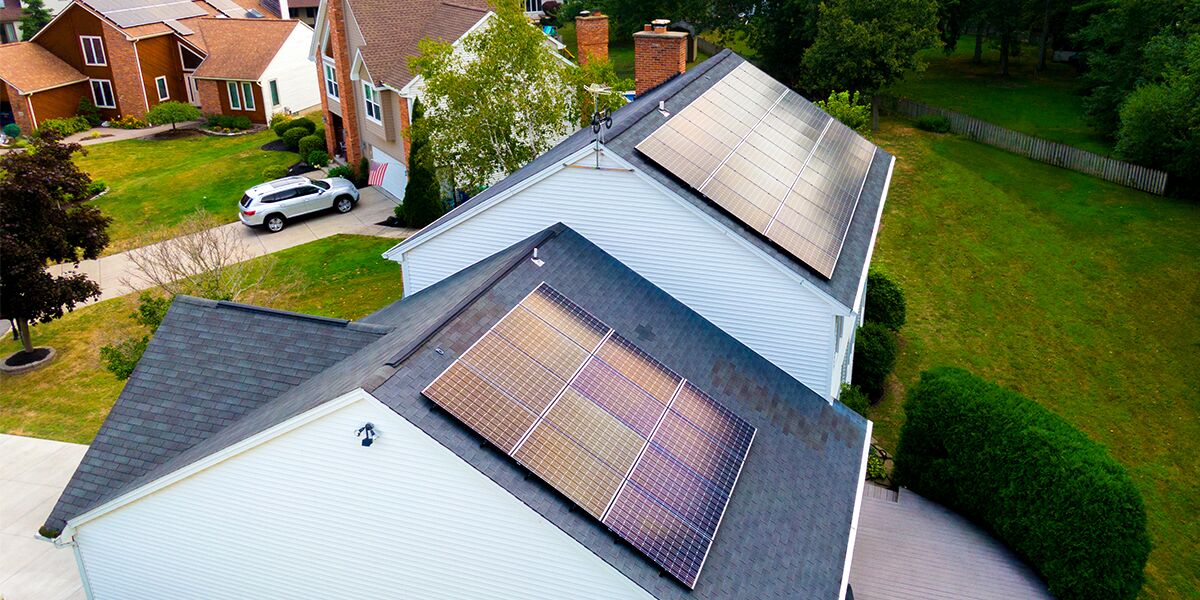 Find out if you could be saving money on your electrical bill.