Residential Installation – Hamburg, NY
Going Solar
These homeowners chose to go solar for both financial and environmental reasons. In 2011 they saved around $1100, and in 2020 around $1200 (the increase a result of mix of higher solar generation and electricity costs)
Installation Process
"Solar by CIR was professional from start to finish. Went above and beyond to satisfy us and the end result has been great. I recommend Solar by CIR to anyone interested."
Good to Know
"I recommend homeowners maximize their solar installation as much as possible. We added 3 panels on the porch roof that weren't part of the original design as we wanted as large a system as possible with the roof space we had to work with.
It turns out each of those 3 panels generate about the same performance as any of the individual 8 panels on the garage. In the end the small added cost for those 3 panels looks like it will be well worth it."
Ready to get started?
Take our short quiz to find out if Solar is right for you.
Is Solar Right for You?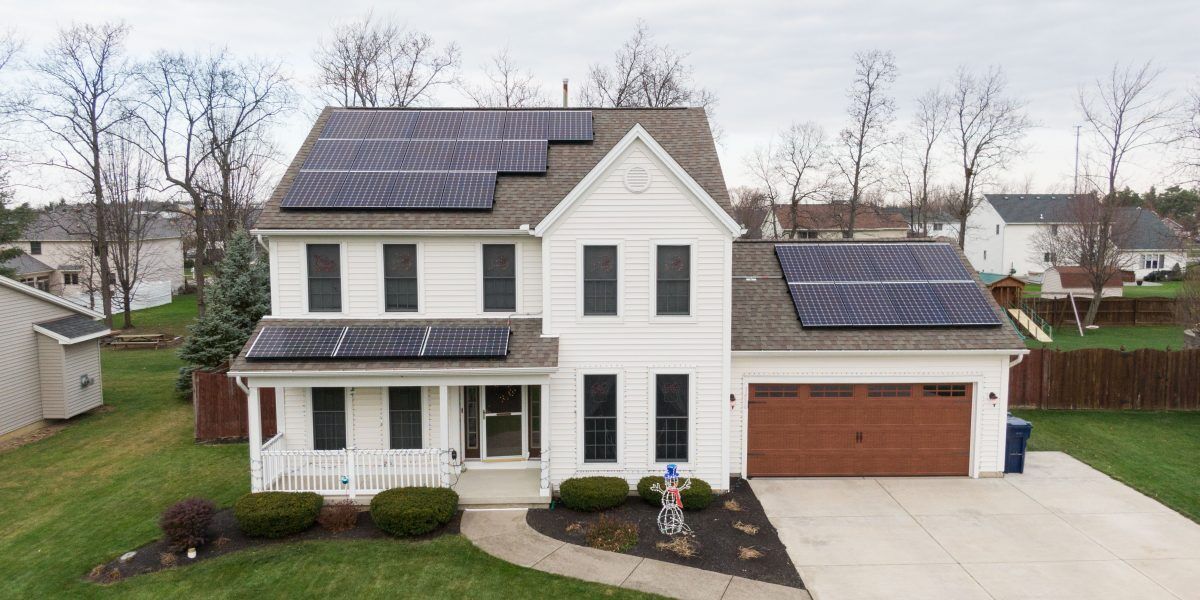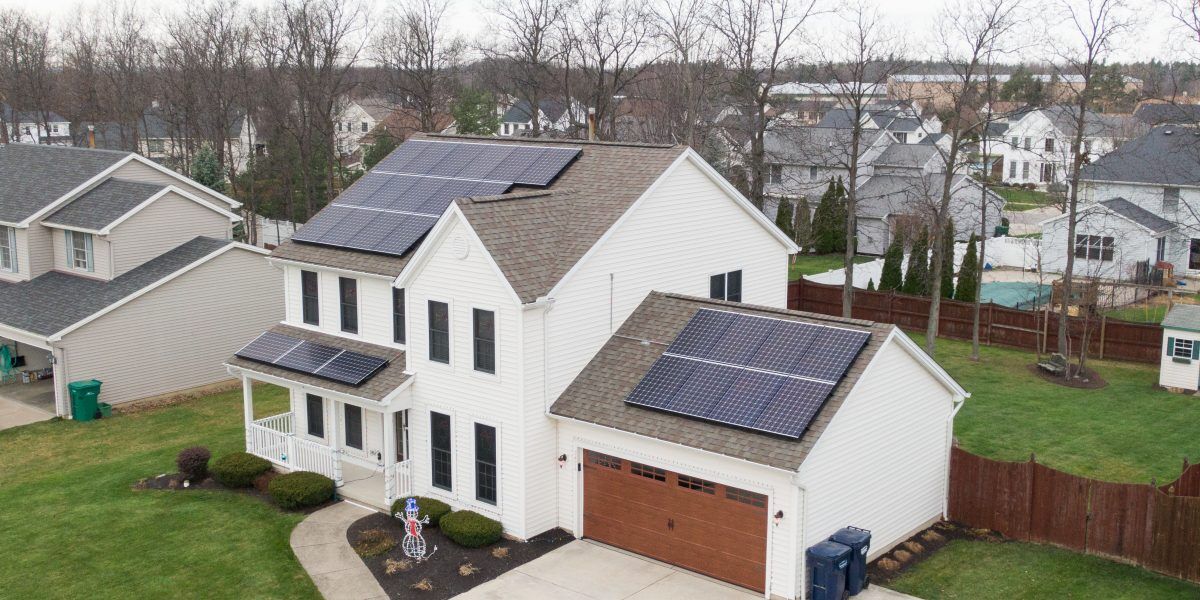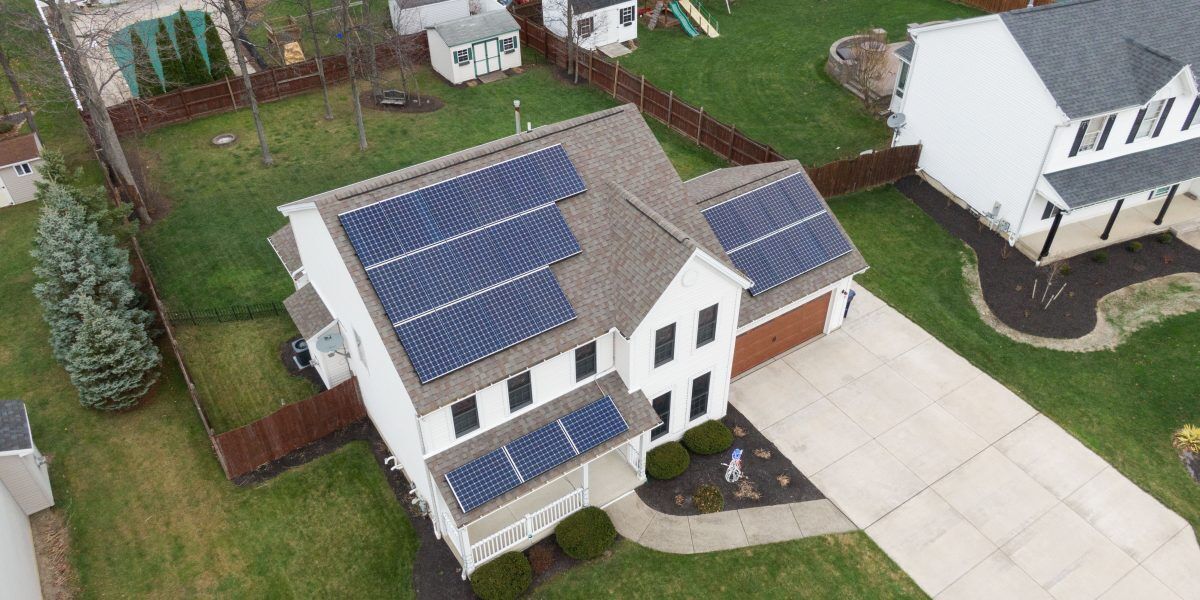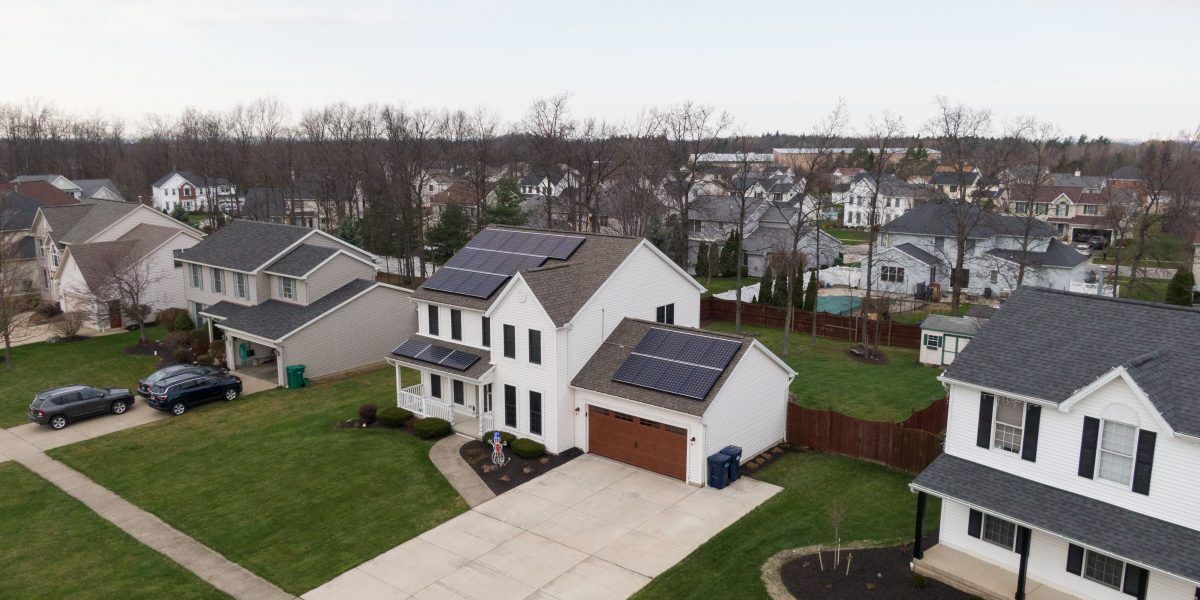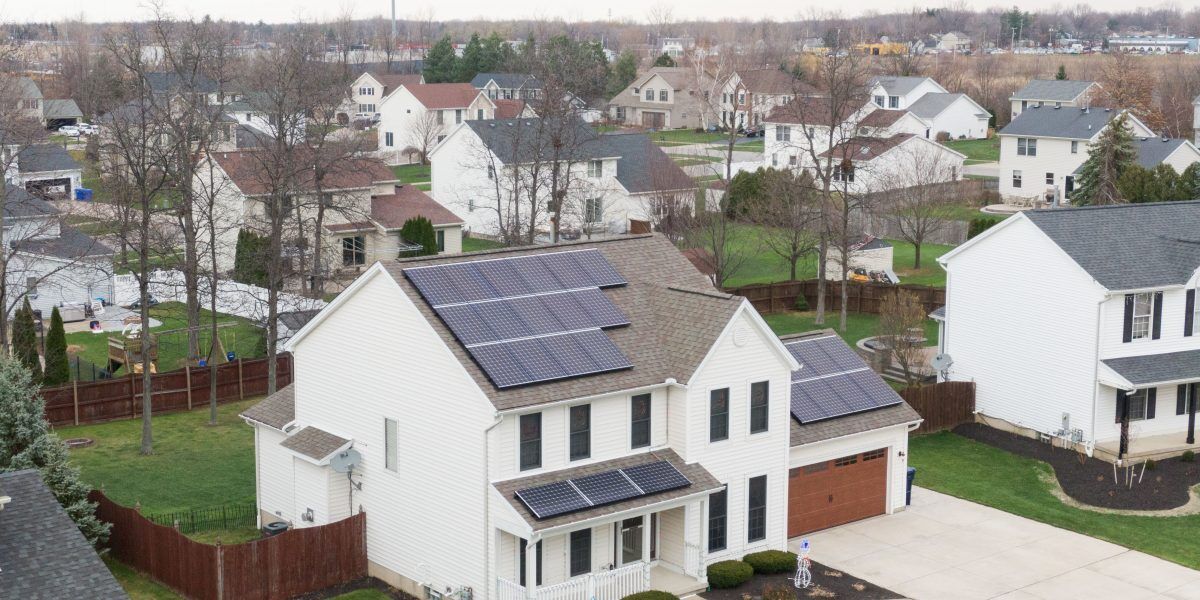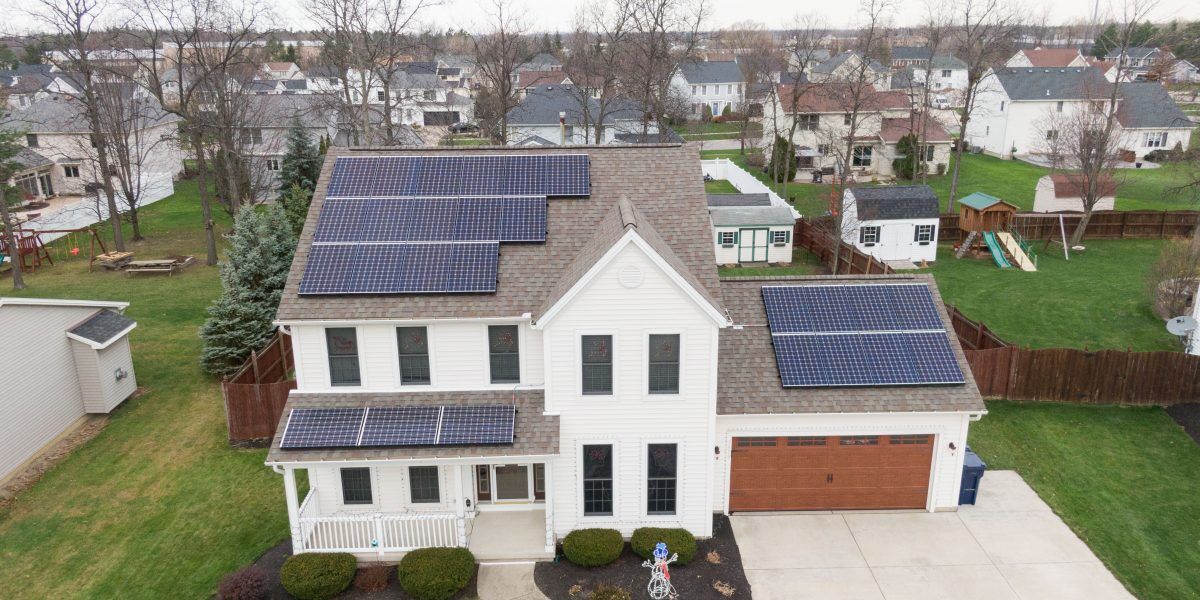 Project Details
---
Location: Hamburg, NY
Commissioned Date: October, 2018
System Size: 8.50kw
Inverter: SolarEdge Technologies. SE7600H-US
Optimizer: SolarEdge Technologies P400
Module: Panasonic VBHN330SA17
Find out if you could be saving money on your electrical bill.