Residential Install in WNY – Solar by CIR
They say you've got to put your money where your mouth is, and this project is the perfect example of our CFO Jeff Pedro doing just that.
Jeff joined CIR back in 1999 and it was his enthusiasm for energy-efficient and renewable energy technologies that inspired him to spearhead the development of CIR's Solar PV Department, now known as Solar by CIR.
His financial background makes him uniquely suited to explain the long-term financial benefits of PV systems to customers, making him an integral member of CIR's Solar Team.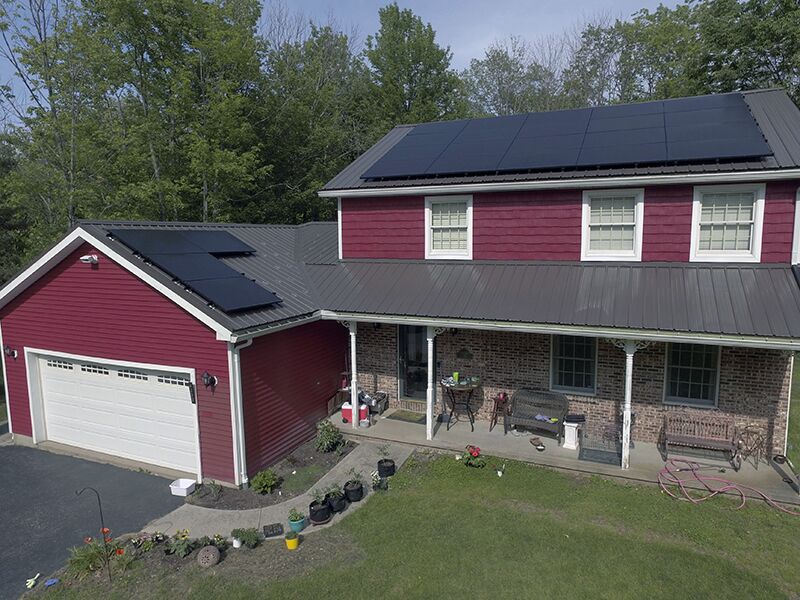 Ready to get started?
Take our short quiz to find out if Solar is right for you.
Is Solar Right for You?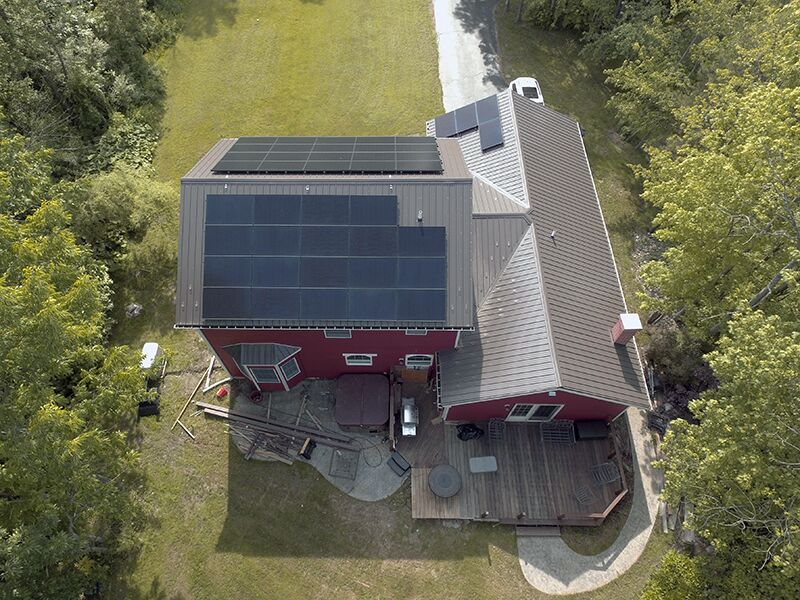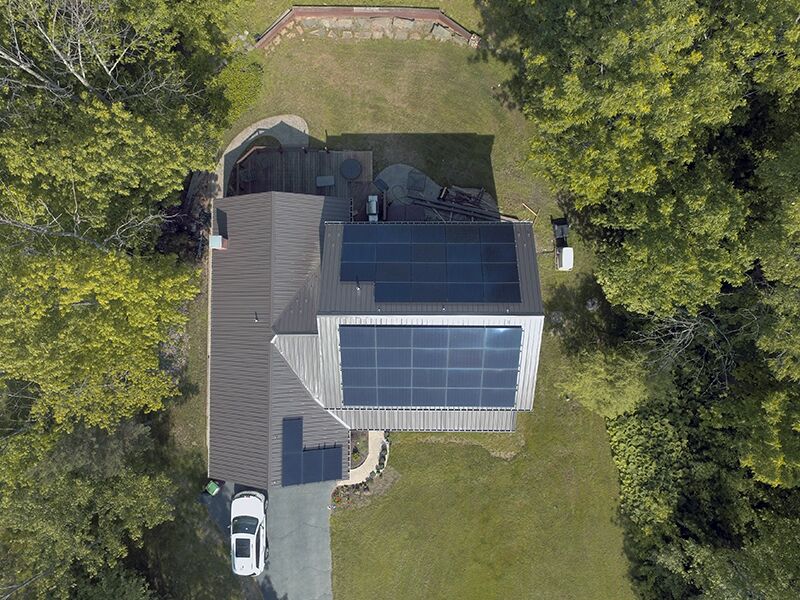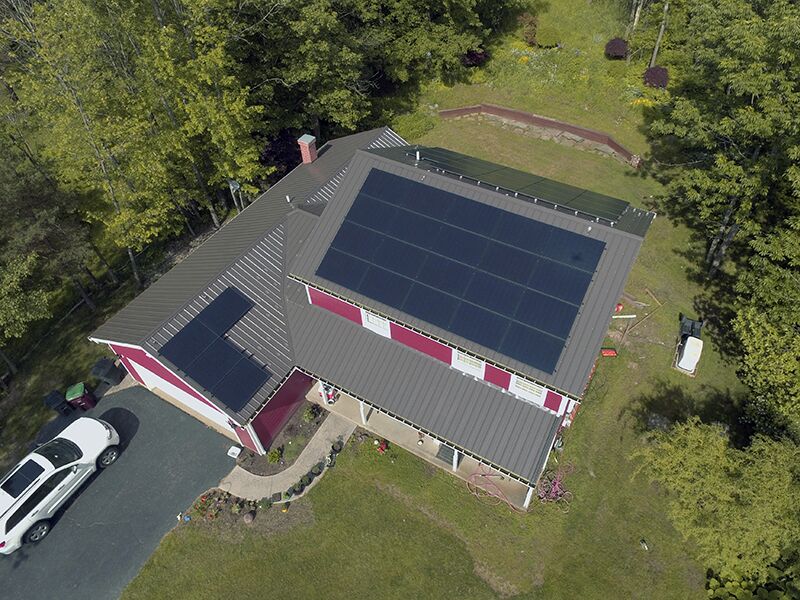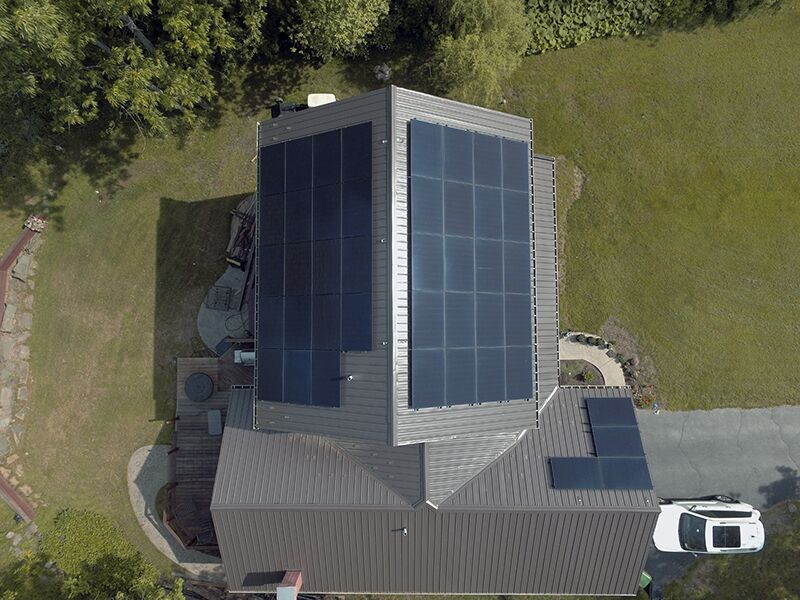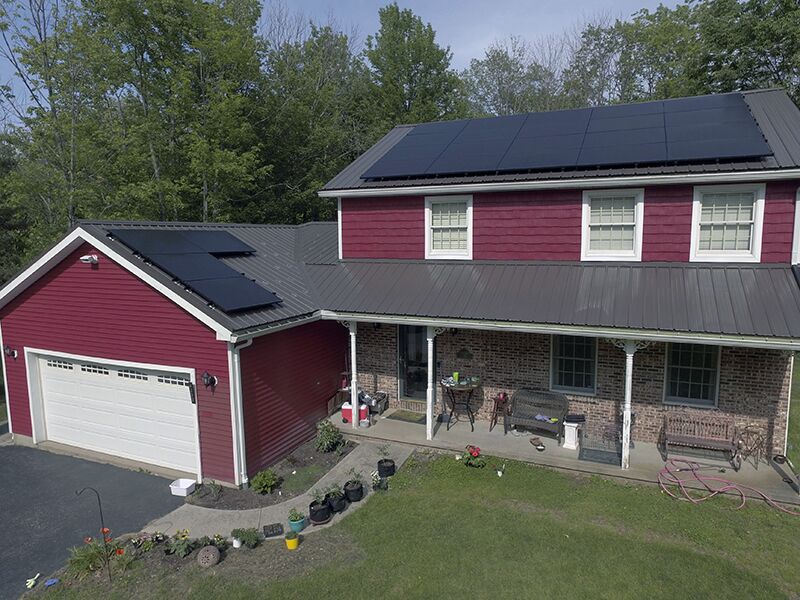 Project Details
---
Location: Buffalo, NY
System Size: 14.4kw system
Inverter: SolarEdge HD wave inverters
Optimizer: SolarEdge Technologies
Find out if you could be saving money on your electrical bill.