Residential Installation – Oakfield
Going Solar
The owner of this property knew he would save on energy costs by going solar. He found that solar panels are well worth the investment.
Our designers helped him to find an ideal place for a properly sized system that will eliminate his electric bill for the next 25 years.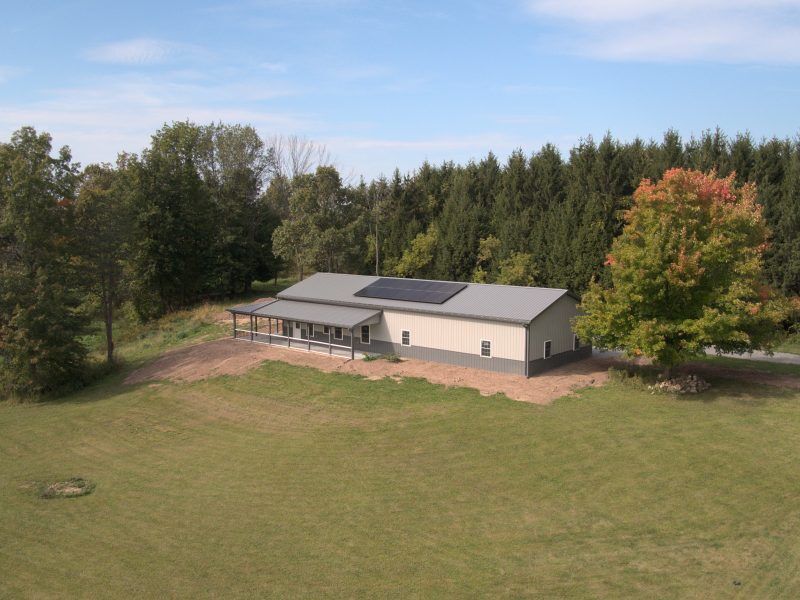 Ready to get started?
Take our short quiz to find out if Solar is right for you.
Is Solar Right for You?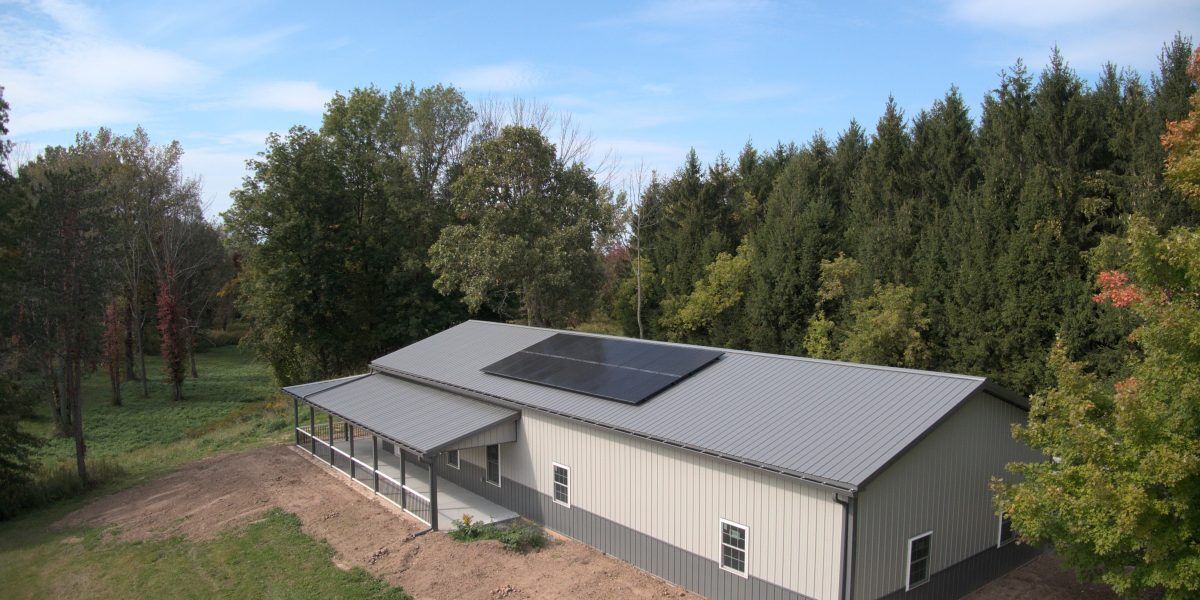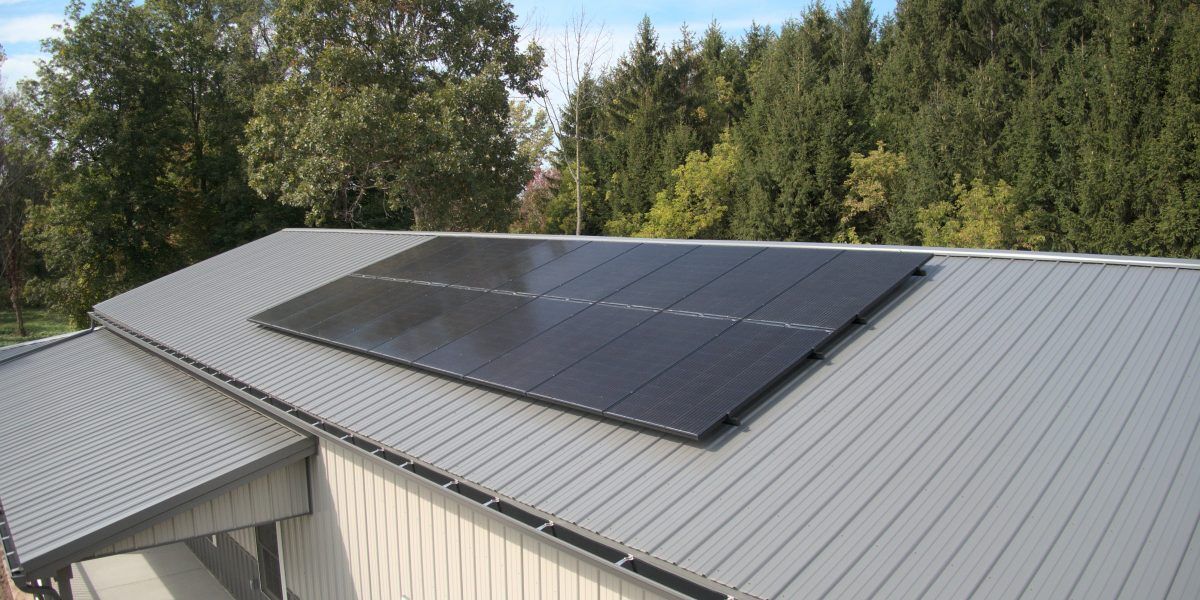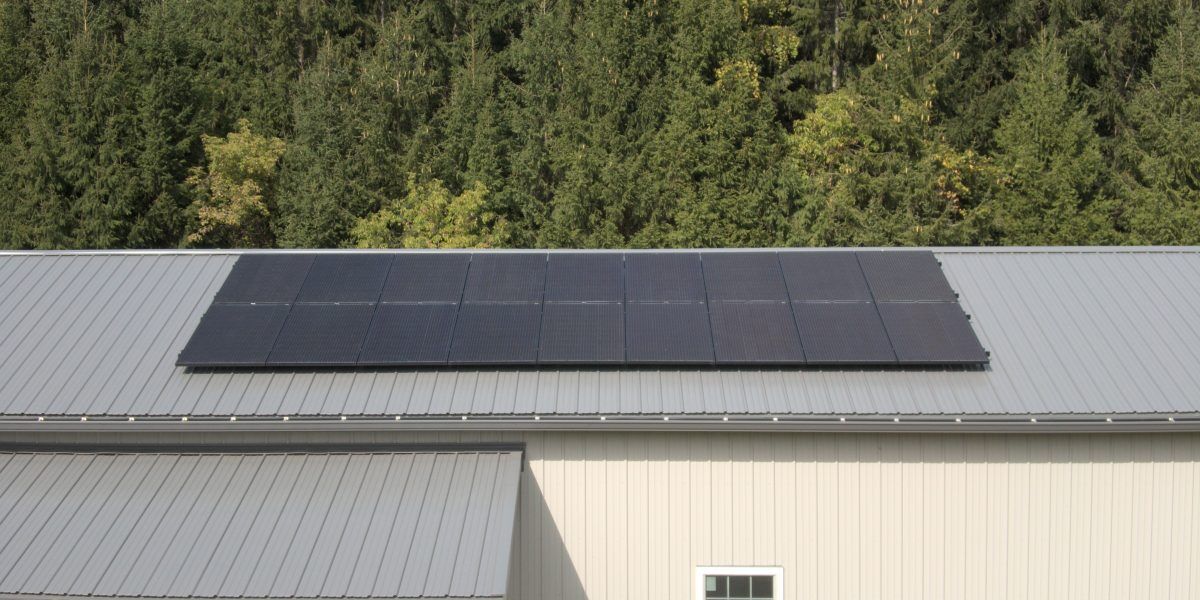 Find out if you could be saving money on your electrical bill.