Residential Install – Ransomville, NY
We recently installed an 11.52 kW system with 32 Panasonic EVPV360 panels with a SolarEdge Technologies Central Inverter on this home in Ransomville.
There are many benefits of having a home solar power system, including reducing your energy bill, increasing your property value, and reducing your carbon footprint.
Ready to get started?
Take our short quiz to find out if Solar is right for you.
Is Solar Right for You?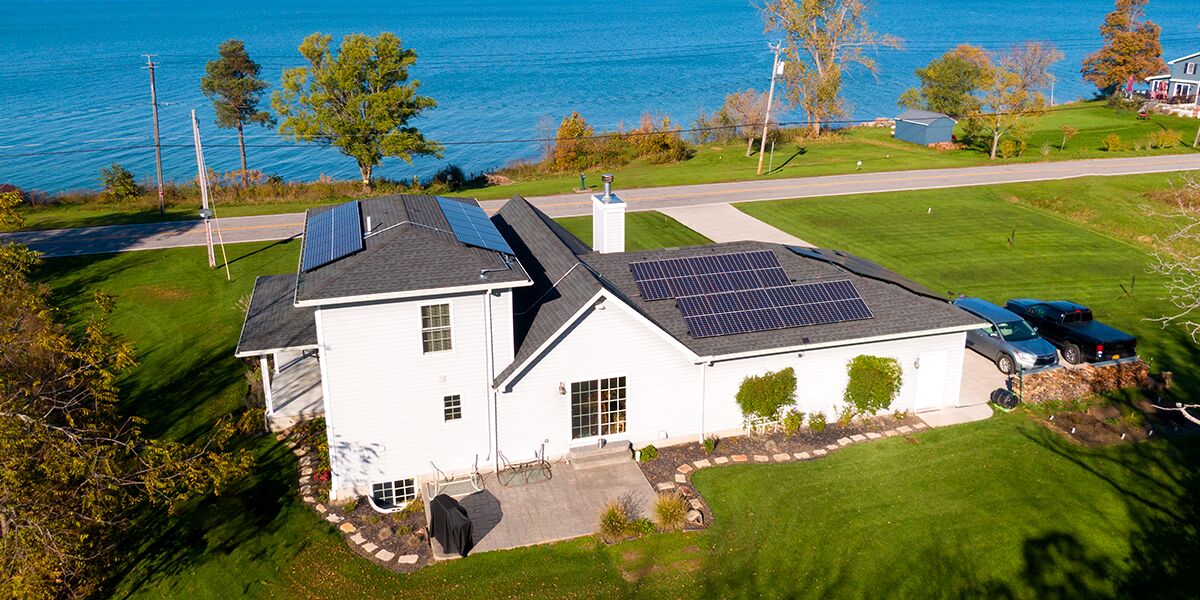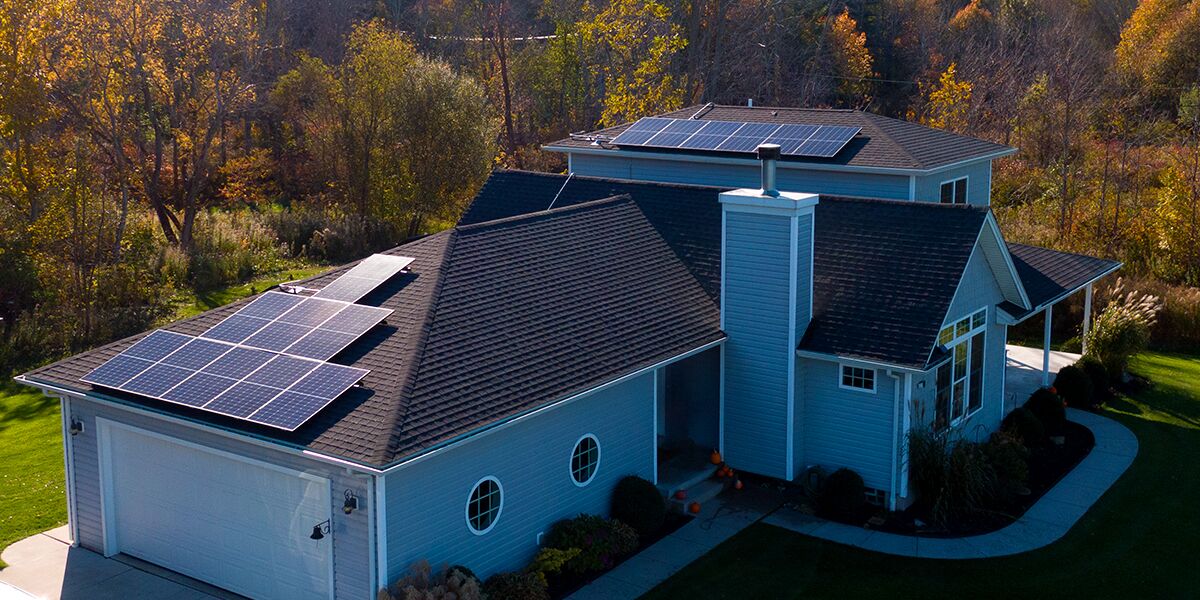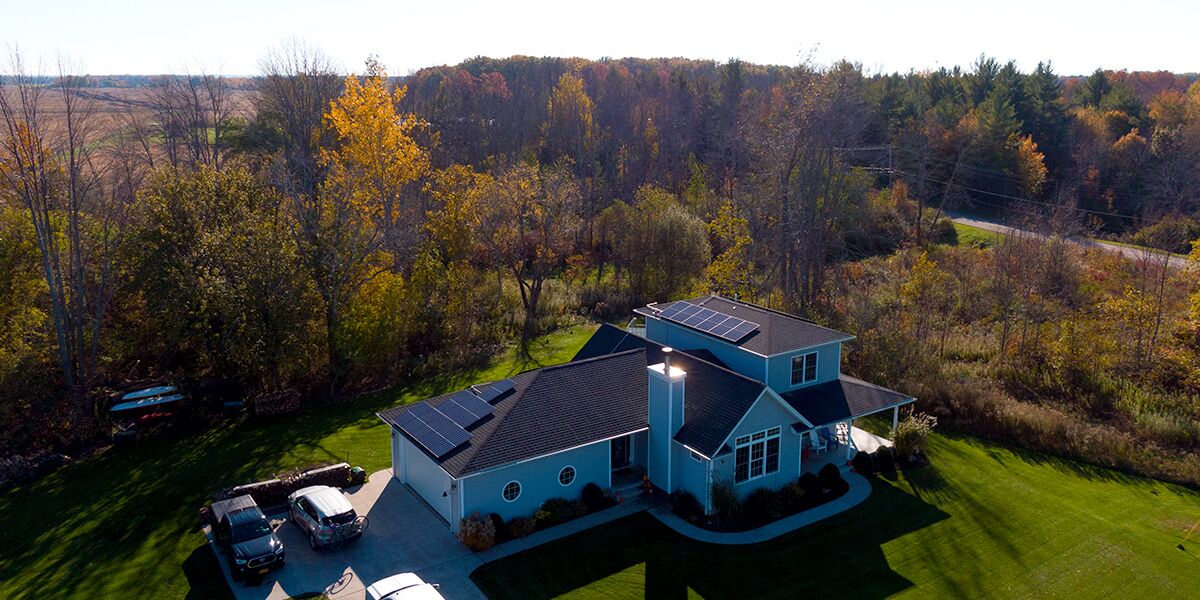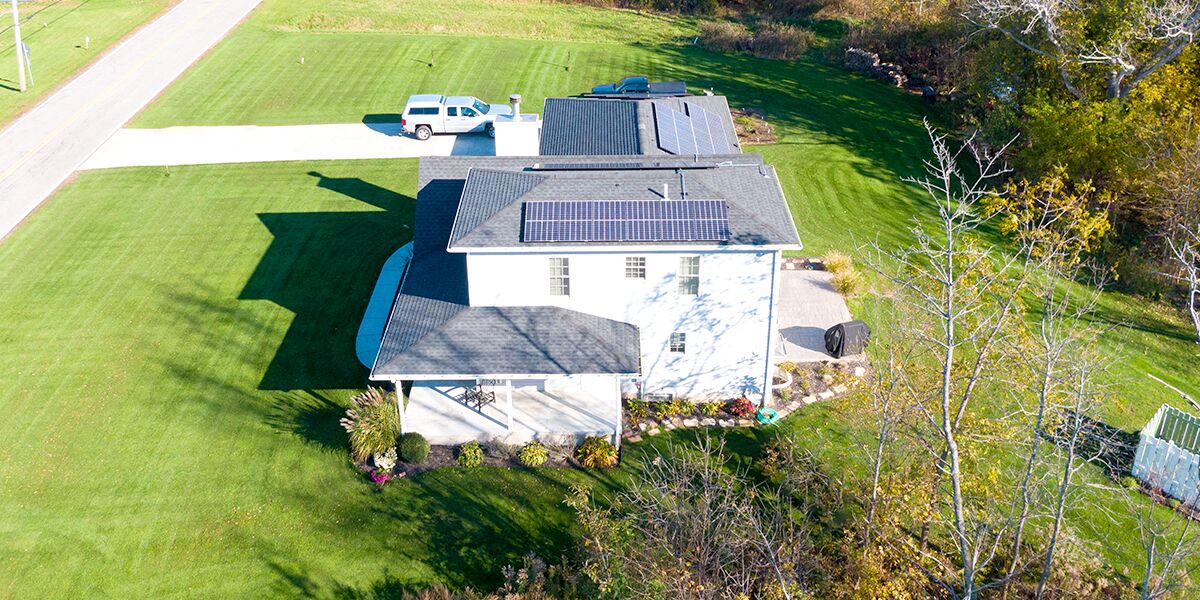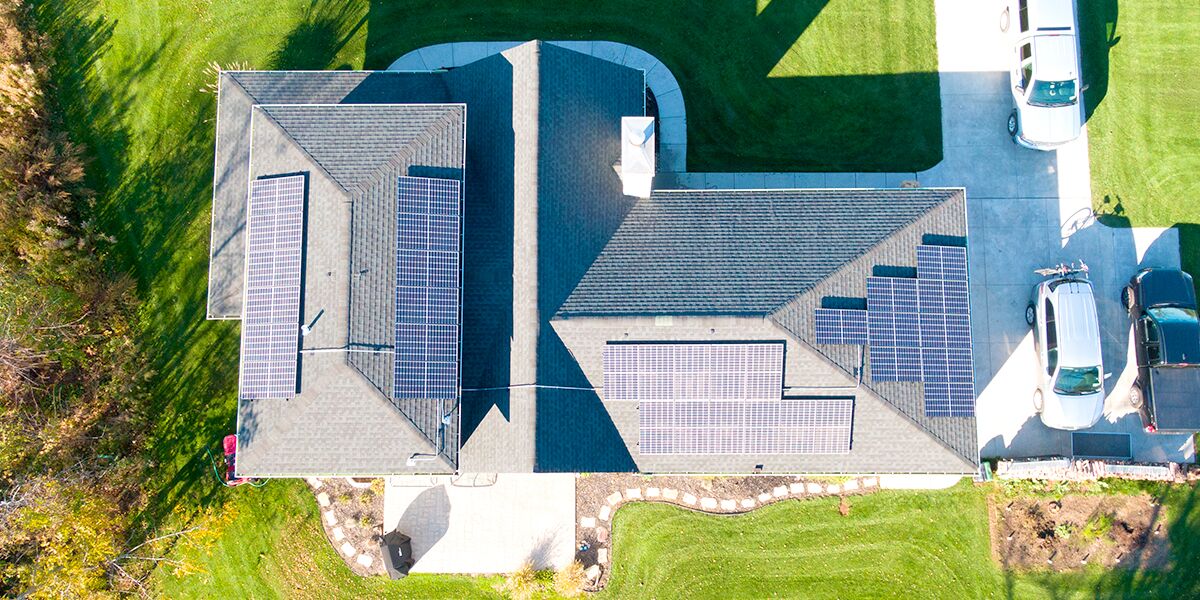 Find out if you could be saving money on your electrical bill.