Residential Solar Install, Clinton Street
Solar by CIR helped this family convert all of their lighting to LED's and offset 100% of their electric usage by switching to solar. By doing a whole house LED lighting upgrade, we were able to lower the homeowners electrical consumption by approximately 2,300 kilowatt hours annually. This lowered their solar footprint by about 5 panels, saving these homeowners a net $2,886. Now they have a more efficient home, with a 'right-sized' solar system. We are glad to incorporate energy efficiency for our customers and offer them a better project.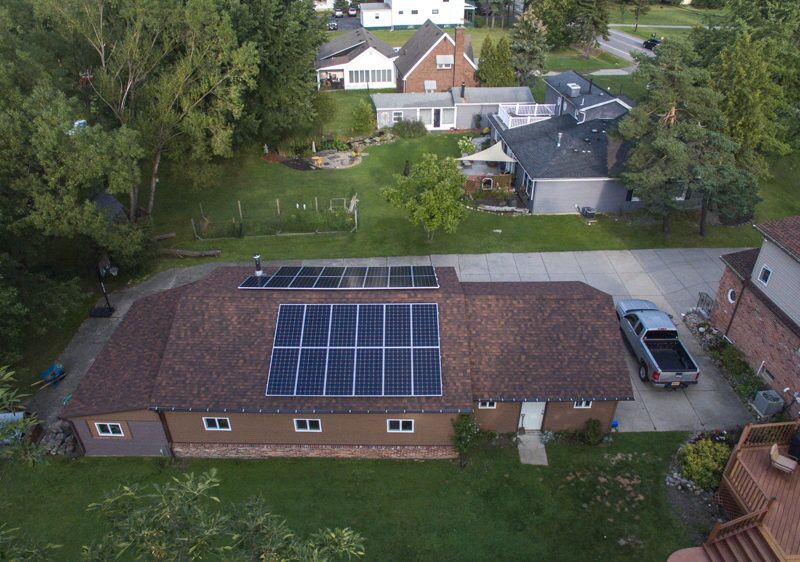 Ready to get started?
Take our short quiz to find out if Solar is right for you.
Is Solar Right for You?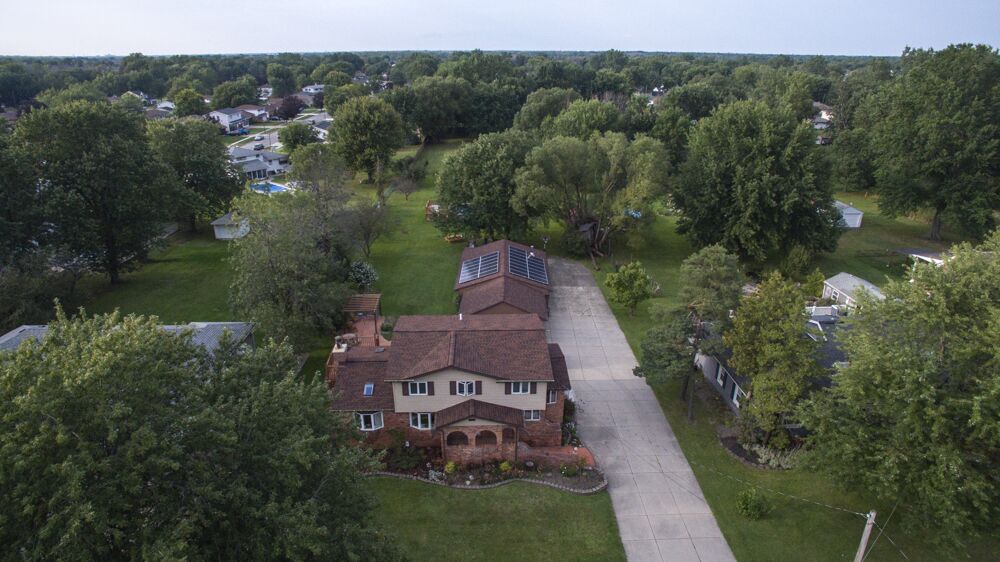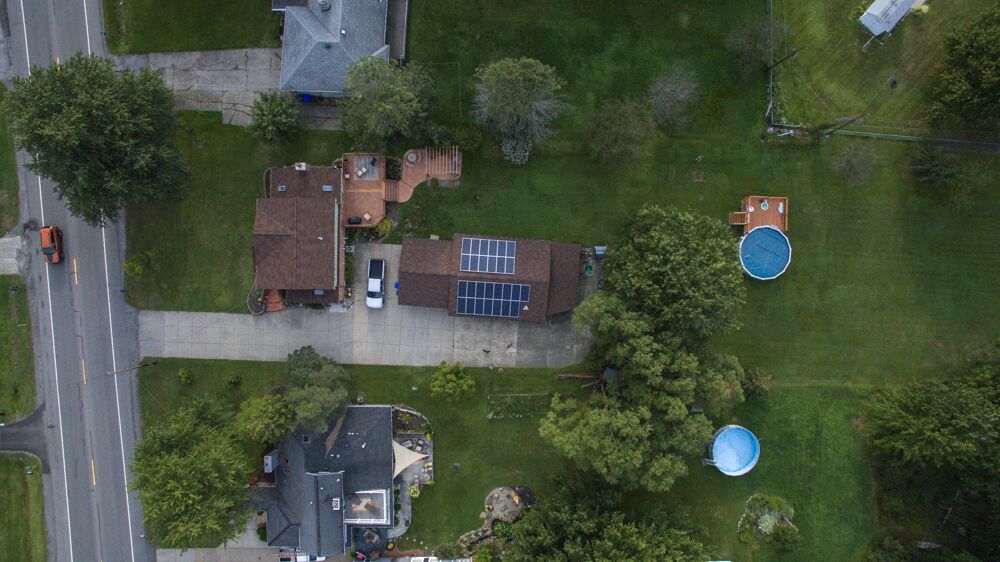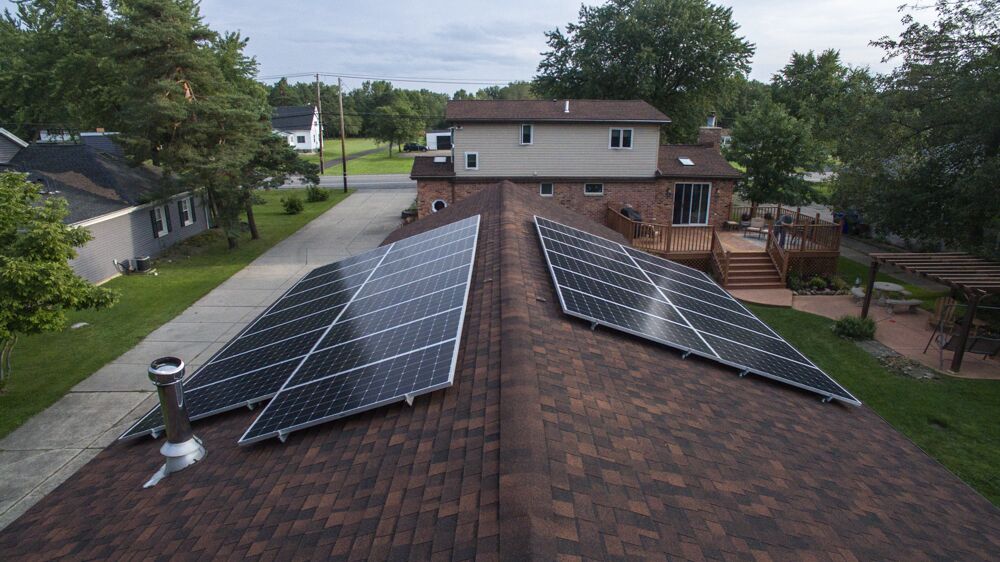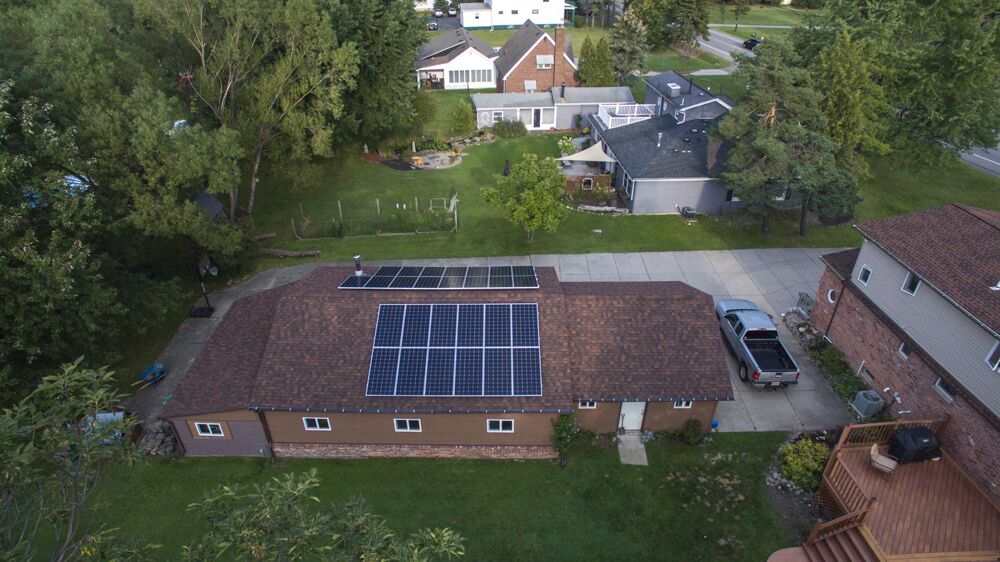 Project Details
---
Location: West Seneca, NY
Commissioned Date: March 2017
System Size: 9 kW Solar System
Inverter: SolarEdge Technologies
Module: ET Solar Industry
Racking: IronRidge XRS Standard Rail
Find out if you could be saving money on your electrical bill.