Residential Installation – Lancaster, NY
Going Solar
Robert knew he needed a viable way to produce enough electricity to power his home and his vehicle, so he made the switch to solar. He added that there were environmental reasons for his decision as well.
He also said he had a pleasant experience working with the Solar by CIR team, saying they were "great to work with."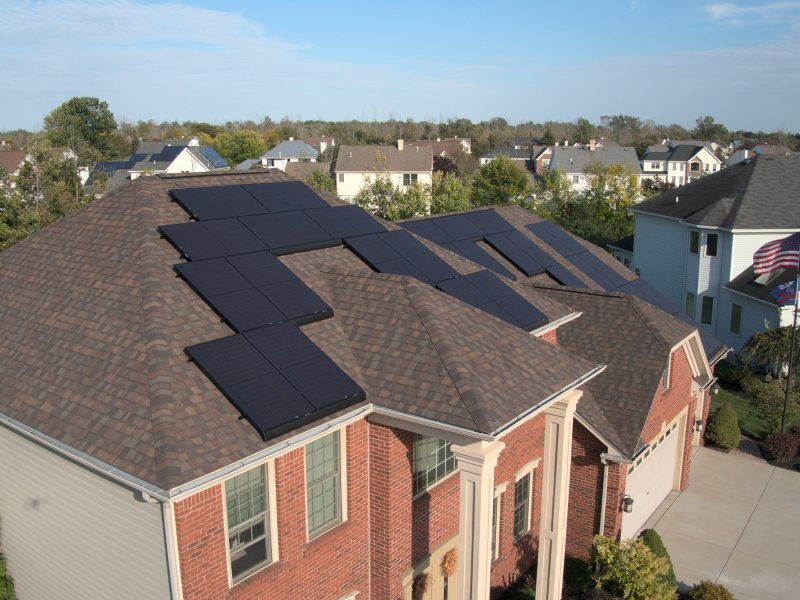 Ready to get started?
Take our short quiz to find out if Solar is right for you.
Is Solar Right for You?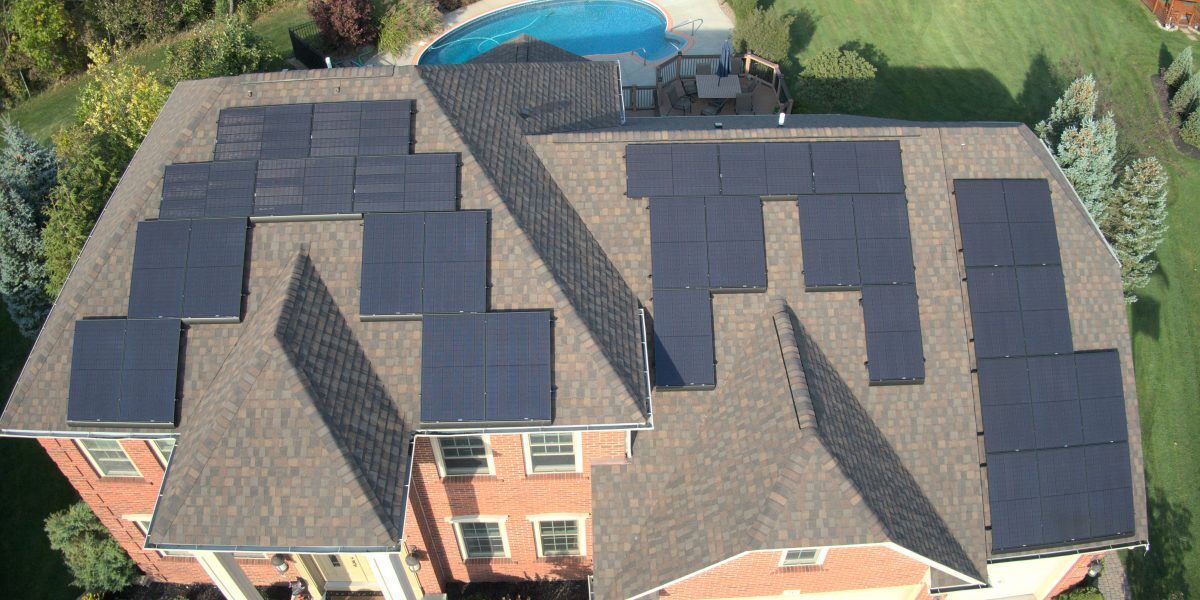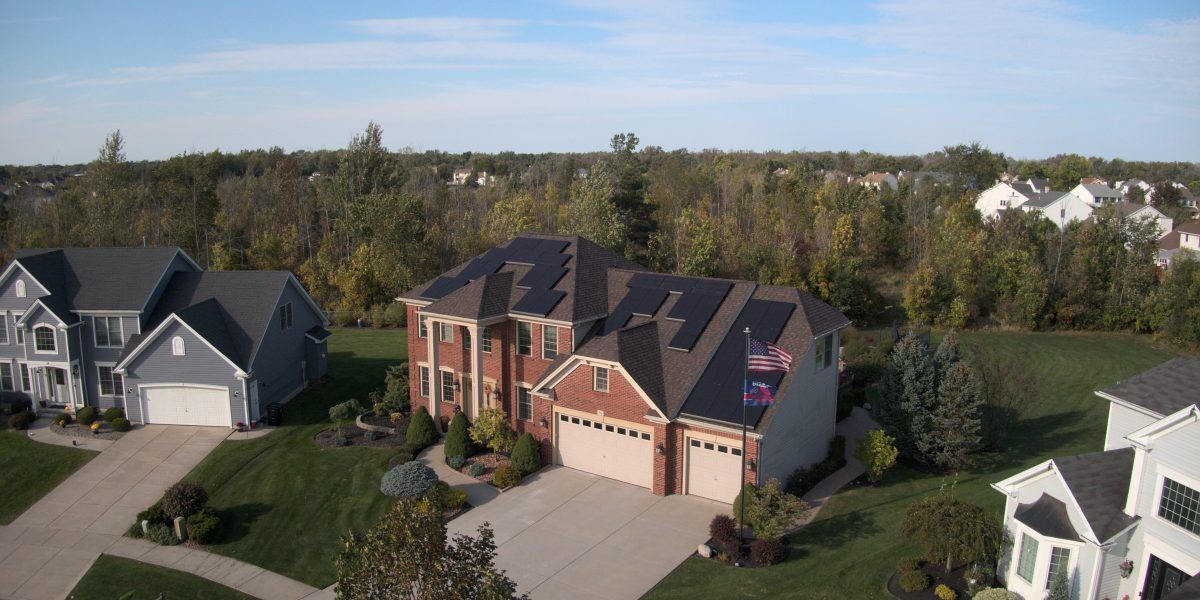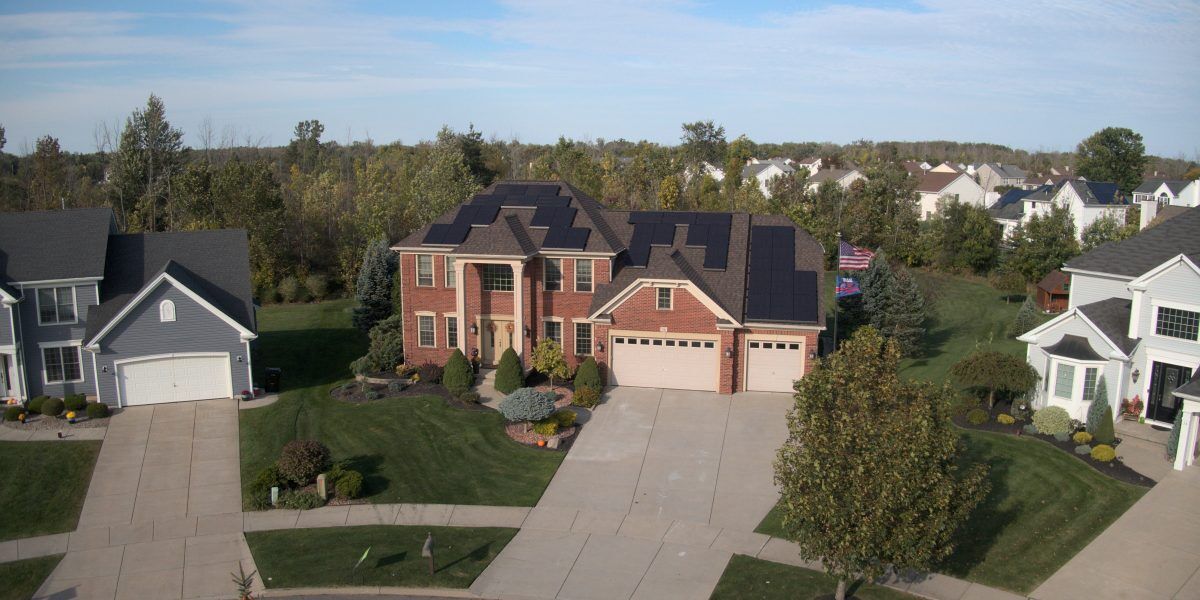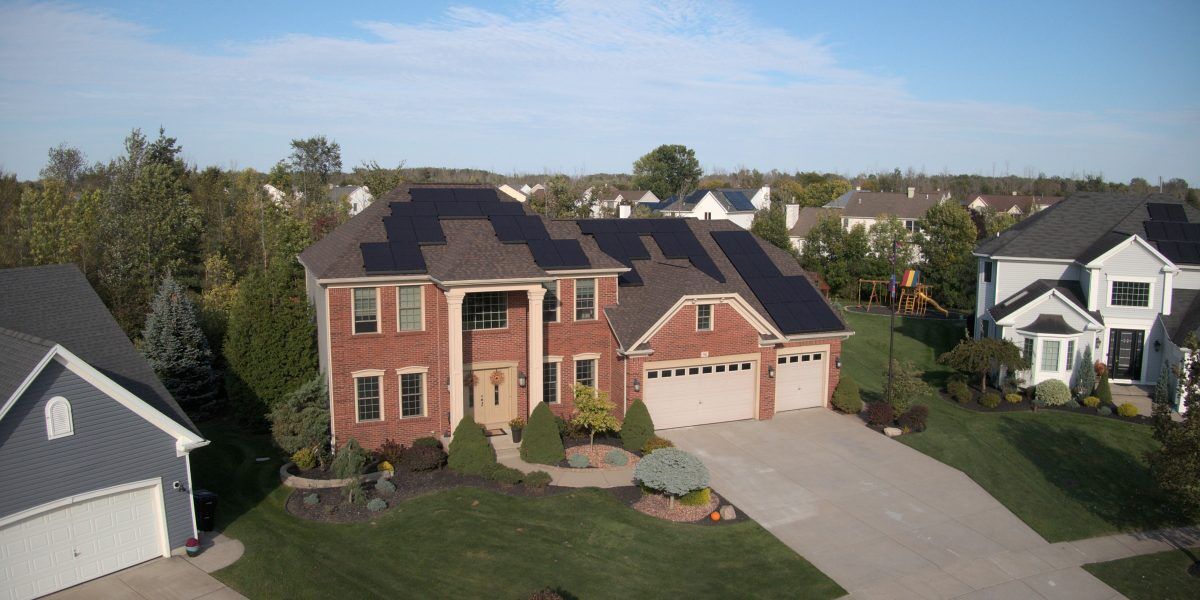 Project Details
---
System Size: 10.5 kW, Panasonic
Find out if you could be saving money on your electrical bill.