Residential Solar Installation in Western New York
The owner of this property had recently purchased a Chevy Volt and decided to look into rooftop solar, both for the financial and environmental benefits. After speaking with Solar by CIR at the Buffalo Home Show, he decided to do his due diligence and spoke with several solar installation companies from the area. At the end of his research, his choice was clear, and we were awarded the job.
Throughout this process, it was determined that we would install a Solar Edge HD Wave inverter capable of charging his Chevy Volt and his Tesla Model 3.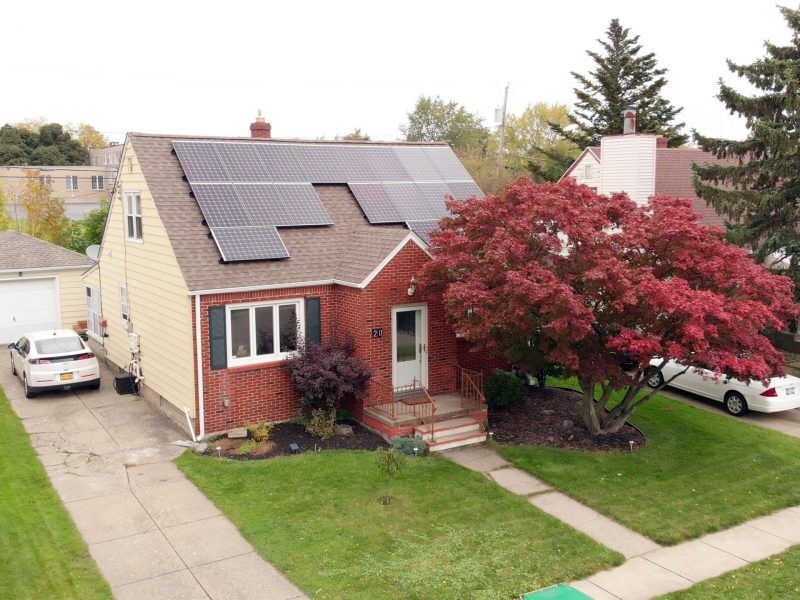 Ready to get started?
Take our short quiz to find out if Solar is right for you.
Is Solar Right for You?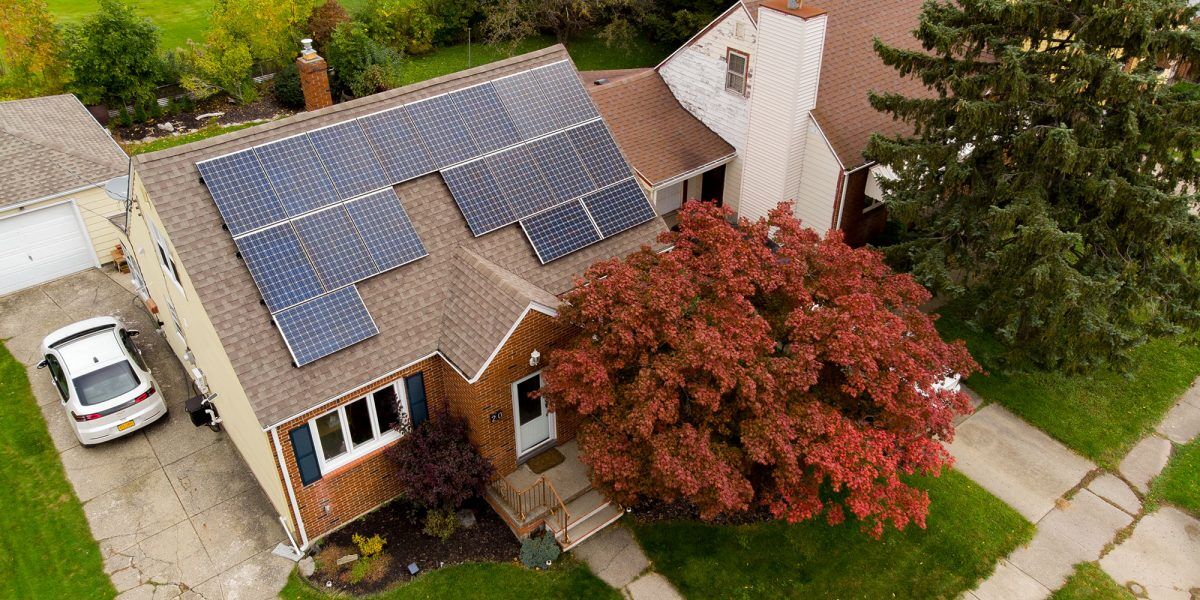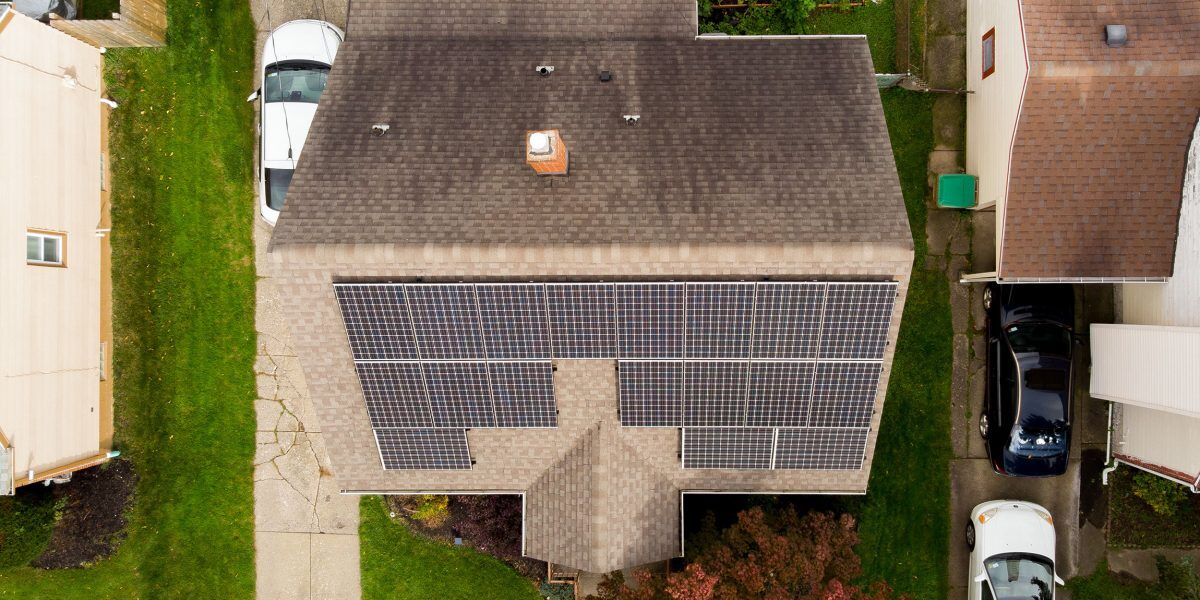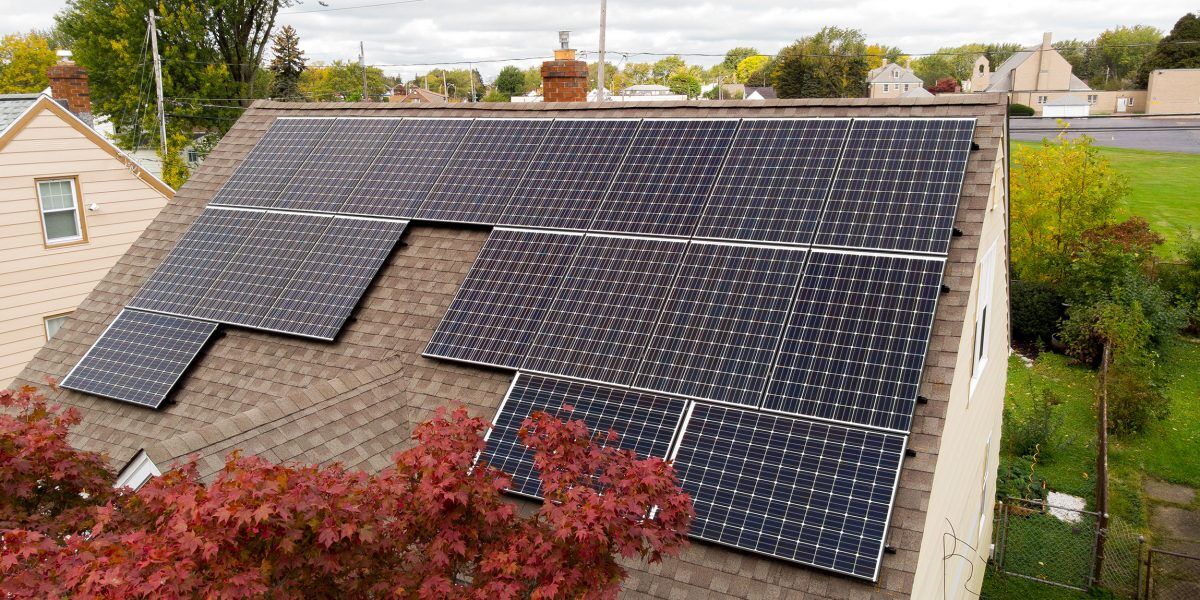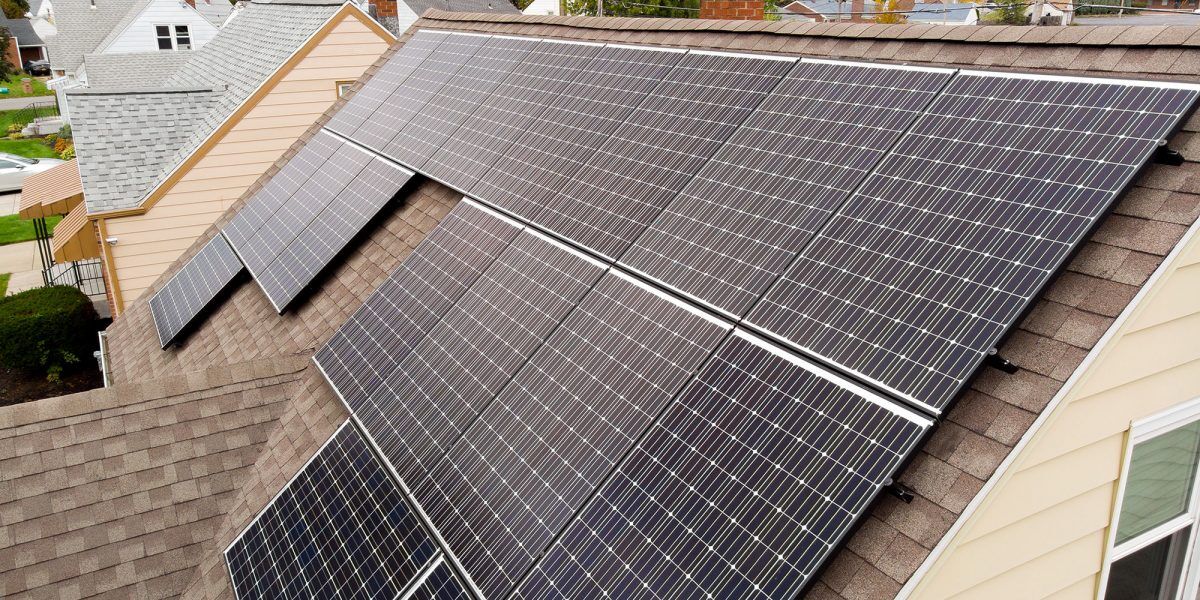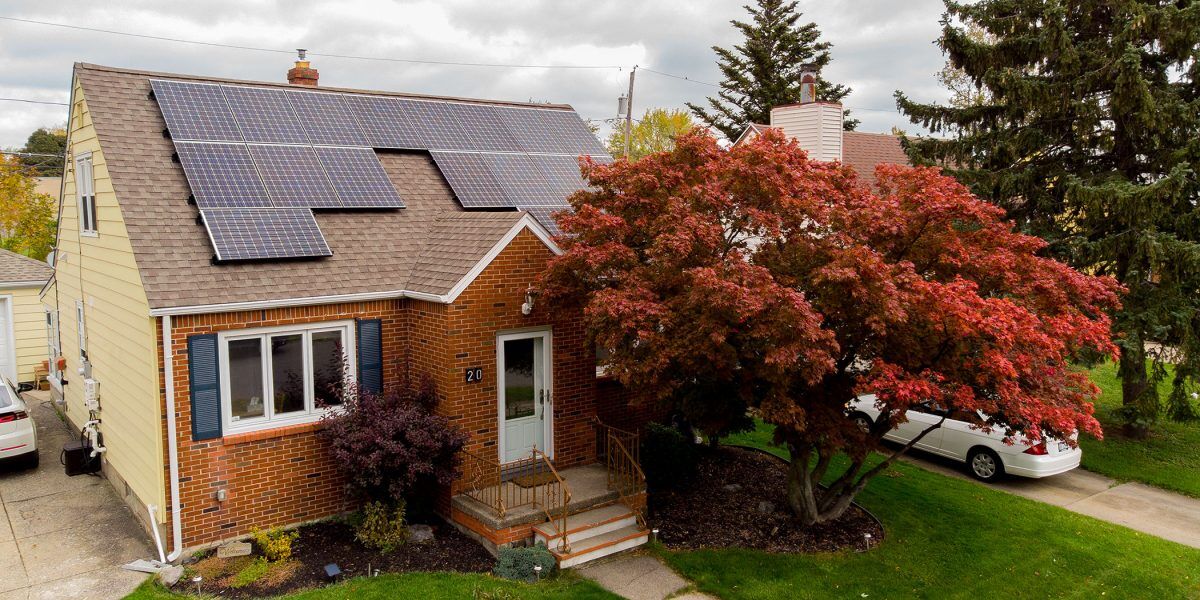 Project Details
---
Location: Western New York
System Size: 5049 DC KW
Inverter: SolarEdge 7600H-US With Electric Vehicle Charging capabilities.
Optimizer: SolarEdge Technologies
Find out if you could be saving money on your electrical bill.