Residential Install, Quail Lane
CIR had been in contact with Paul for quite some time regarding a possible solar roof panel system. During the initial conversation, they weren't necessarily thrilled to get roof panels on the front of the house, which happened to be the south facing side. The team decided to go with black on black panels for the cleaner aesthetics to make everyone happy.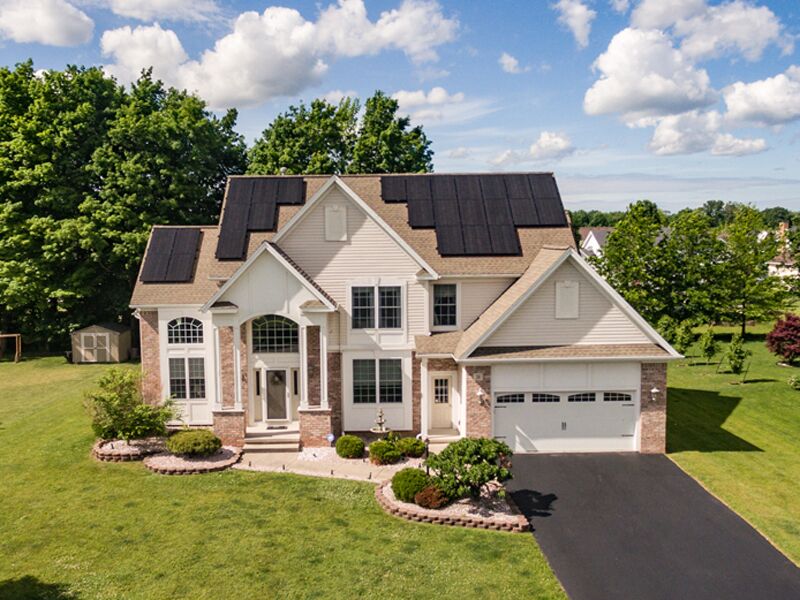 Ready to get started?
Take our short quiz to find out if Solar is right for you.
Is Solar Right for You?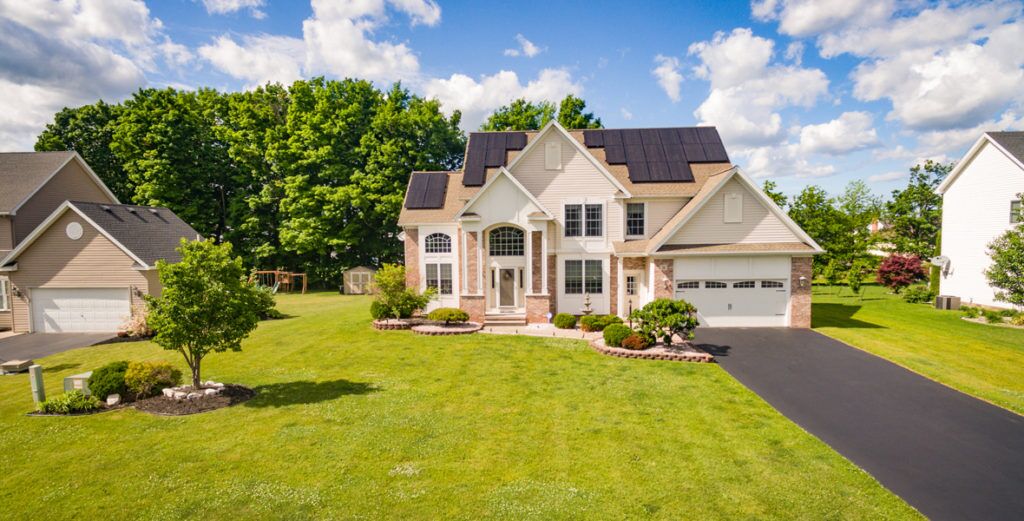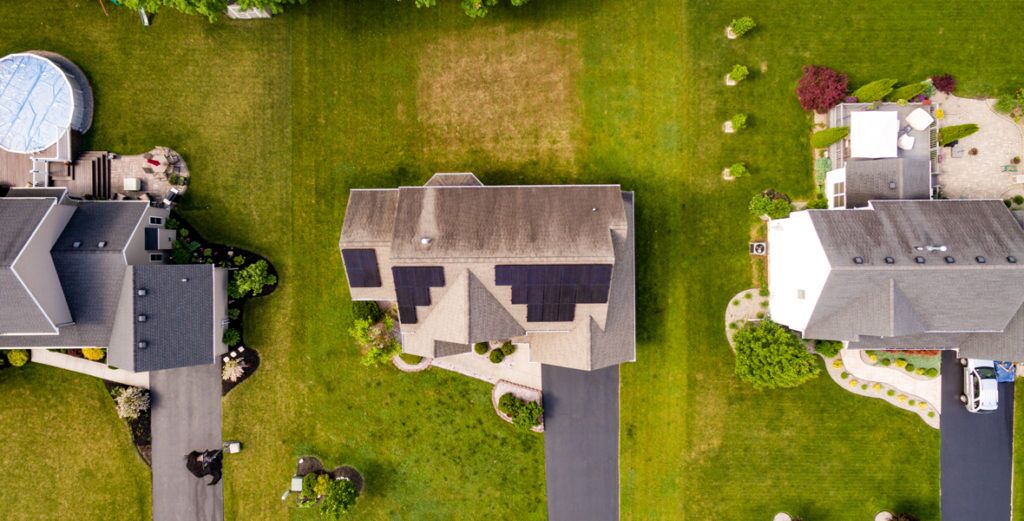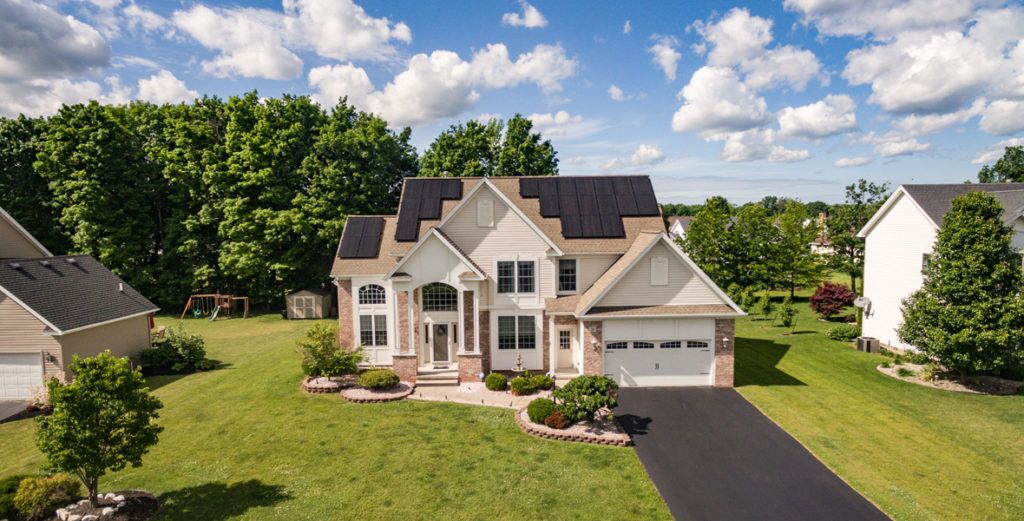 Project Details
---
Location: Rochester, NY
Commissioned Date: April 2016
System Size: 7.8 kW Solar System
Inverter: SolarEdge Technologies
Optimizer: SolarEdge Technologies
Module: LG Electronics
Racking: IronRidge XRS Standard Rail
Estimated Energy Generation: 9,984 kW
Find out if you could be saving money on your electrical bill.