Residential Installation – Rochester, NY
Going Solar
Mark knew it was time to reduce his carbon footprint, so he made the decision to go Solar. Bonus points – now, he gets to save money on his utility bills. His installations were completed in September of 2021.
Mark was confident with committing to long-term investment, saying he knows it will pay off. He said his overall experience with Solar by CIR was "fantastic," adding that "the team was responsive to any questions or calls, and they finished the job when they said they would. It's been a really awesome experience."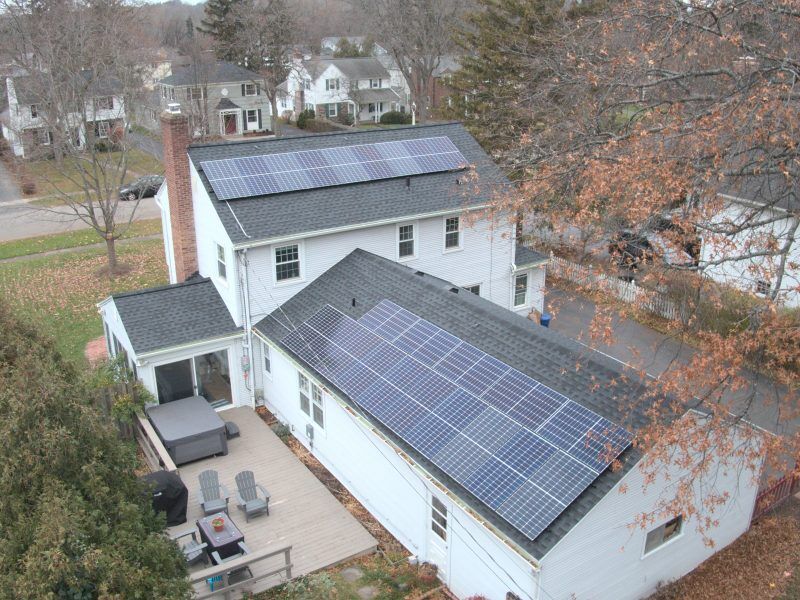 Ready to get started?
Take our short quiz to find out if Solar is right for you.
Is Solar Right for You?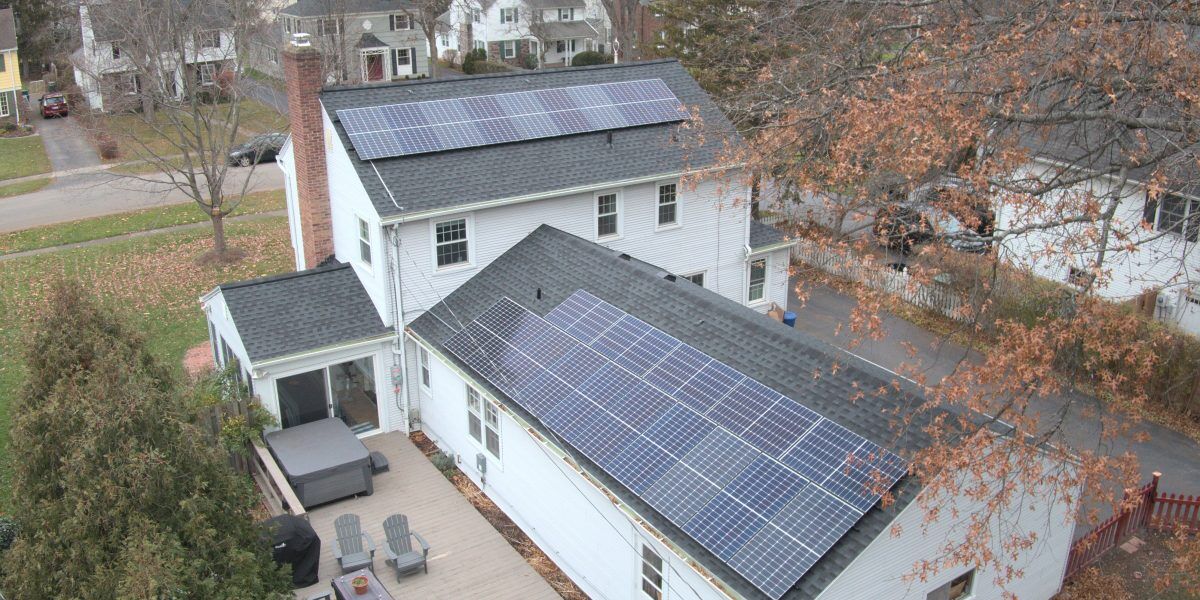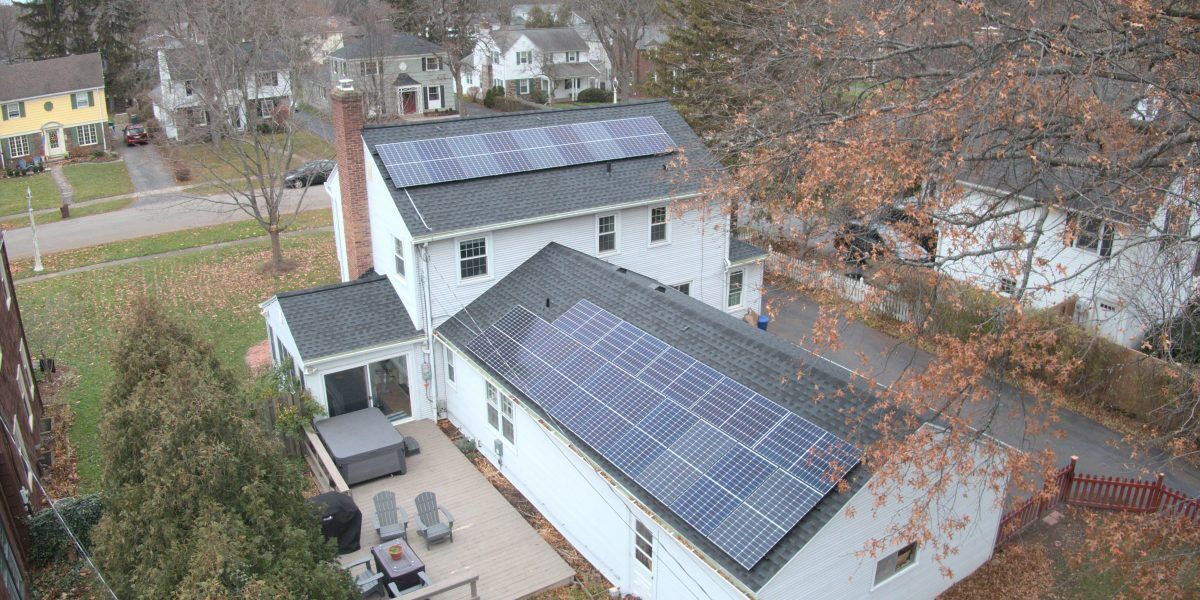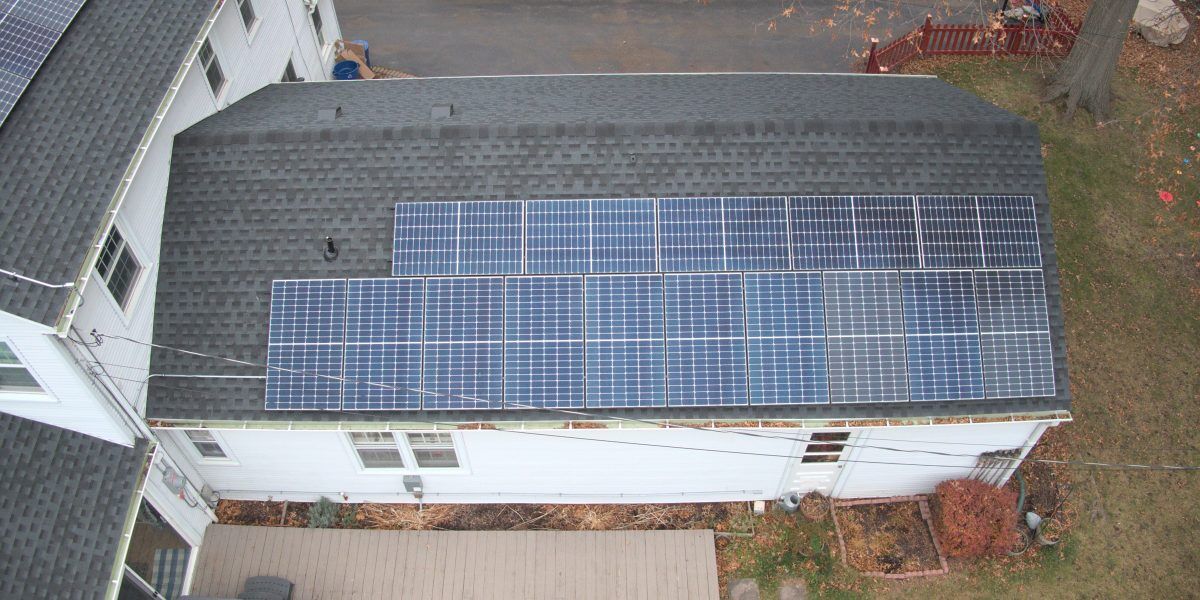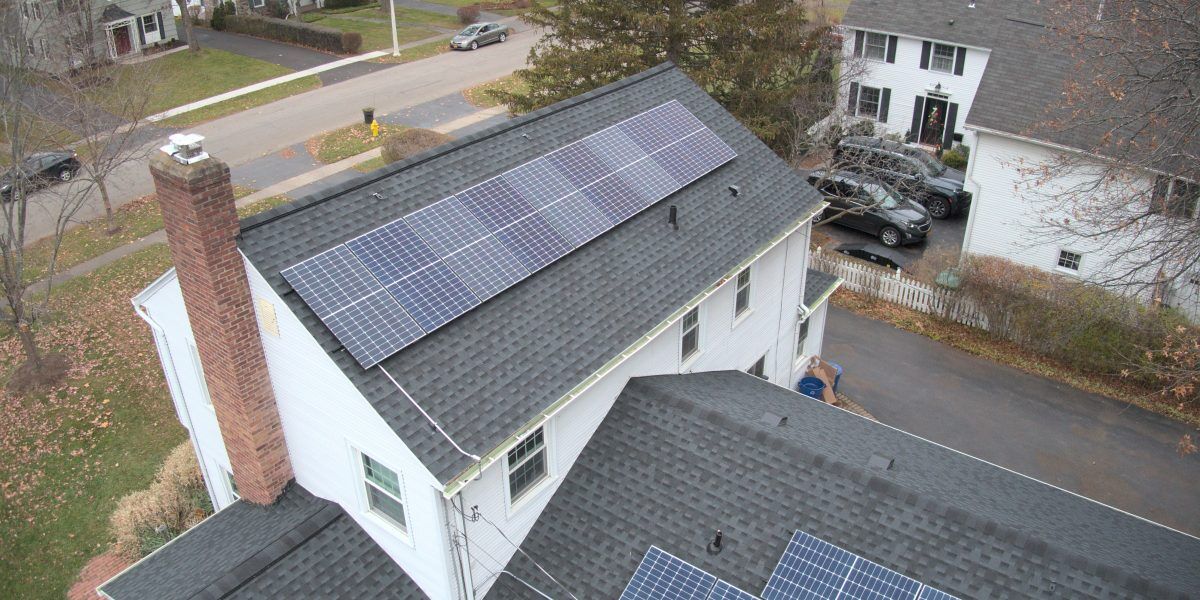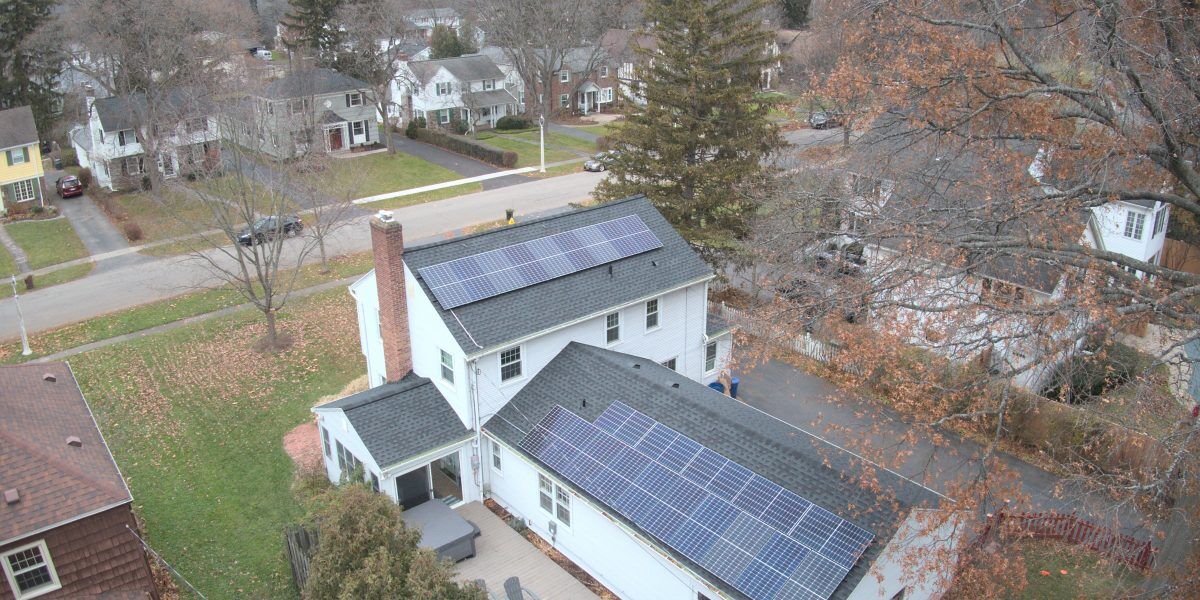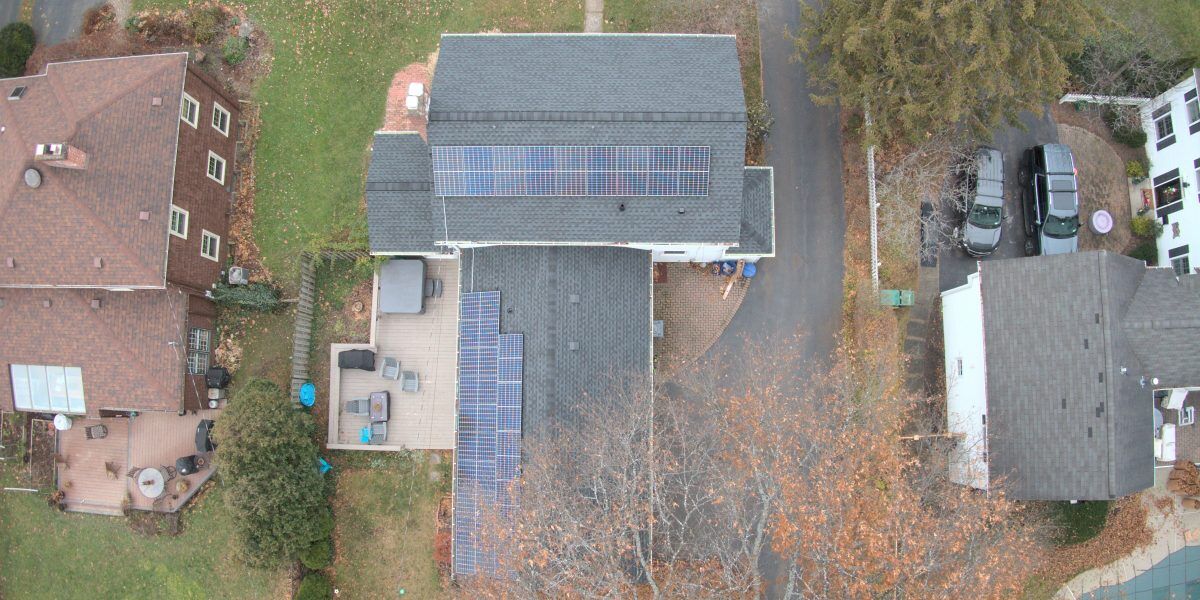 Find out if you could be saving money on your electrical bill.