Residential Install – Springville, NY
The owners of this home in Springville decided to go solar and contacted Solar by CIR. We installed a 12.21 kW system with 37 Panasonic VBHN330SA17E panels with Enphase Energy Microinverters.
People sometimes ask, why are microinverters better? If a system with a central inverter fails, solar production will stop completely. With one microinverter per module, solar production keeps working even if a microinverter fails.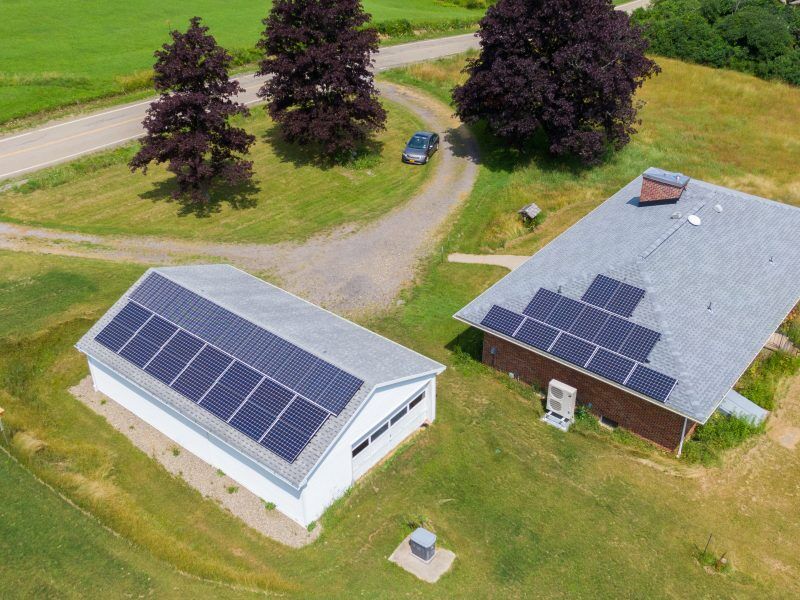 Ready to get started?
Take our short quiz to find out if Solar is right for you.
Is Solar Right for You?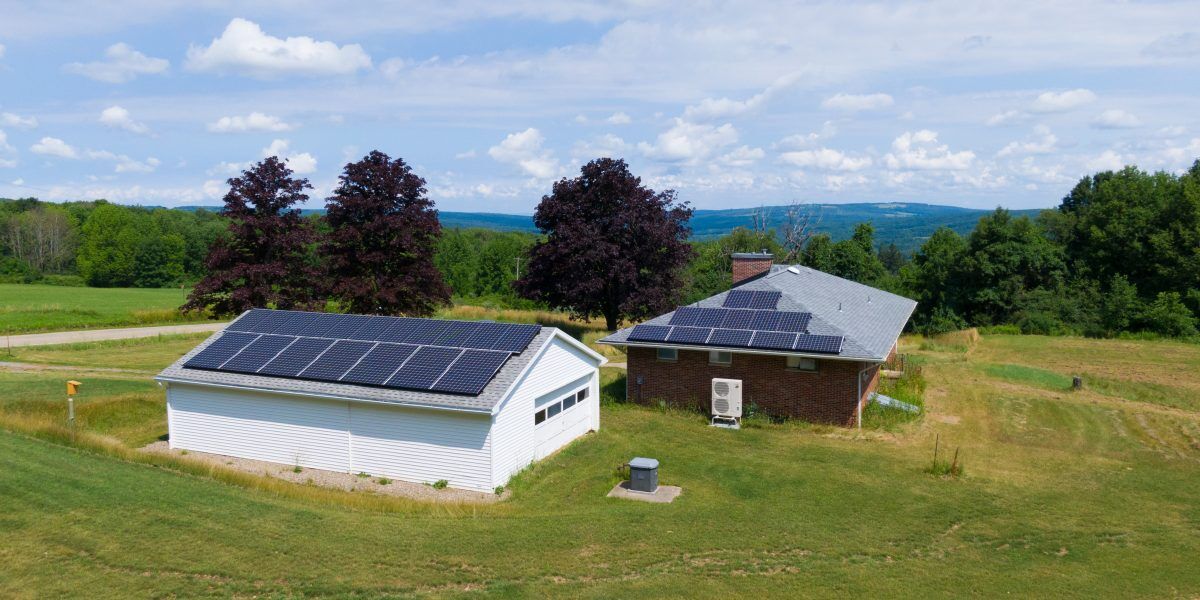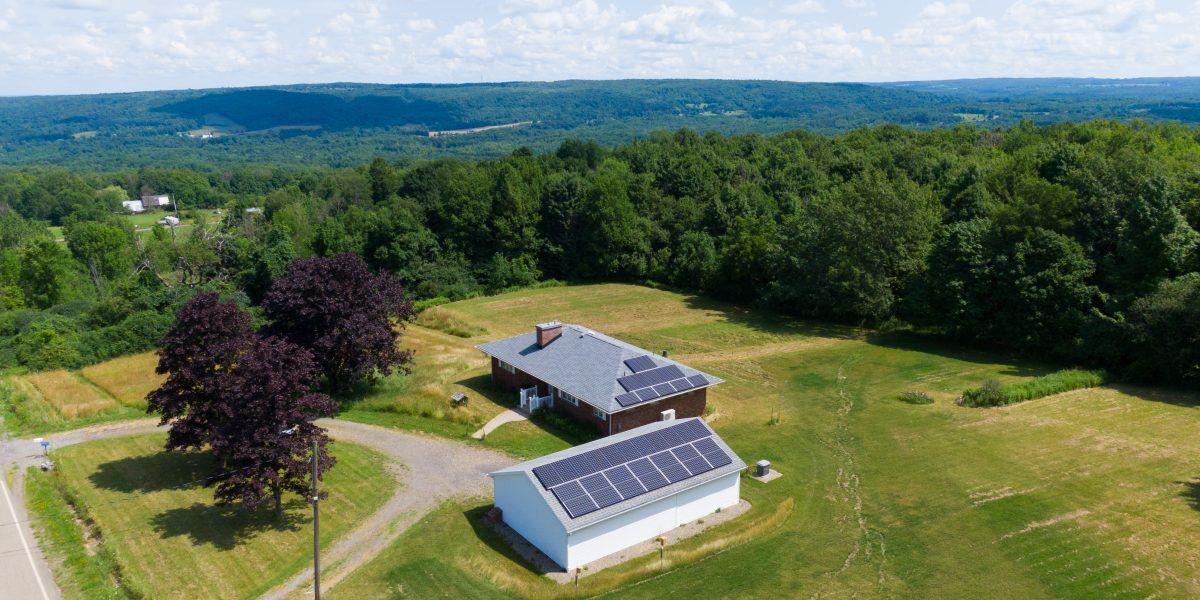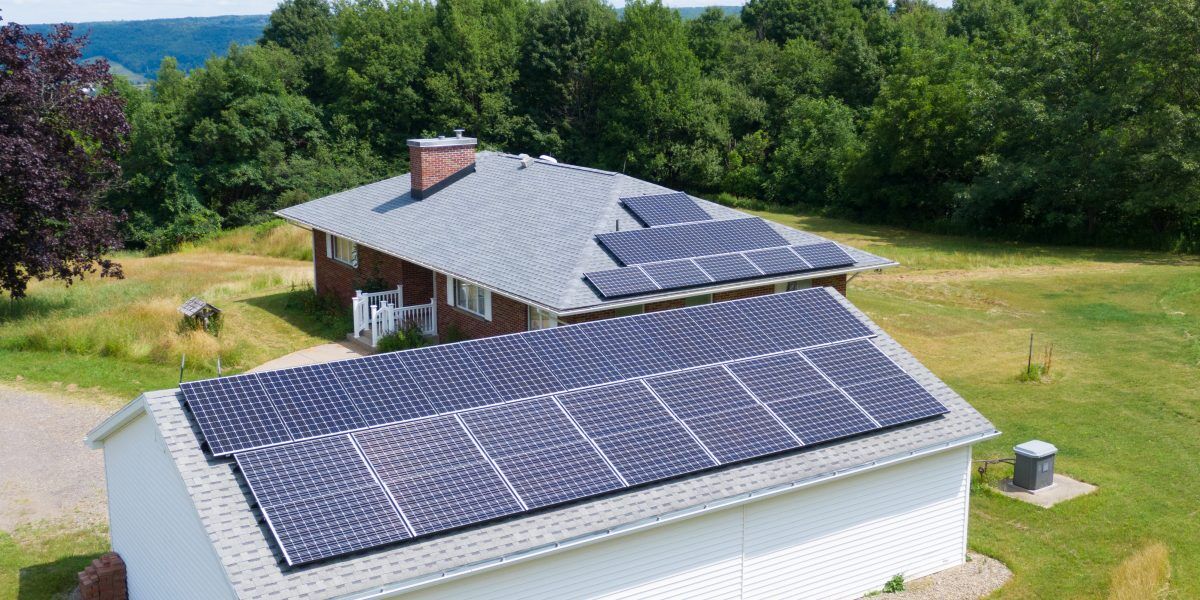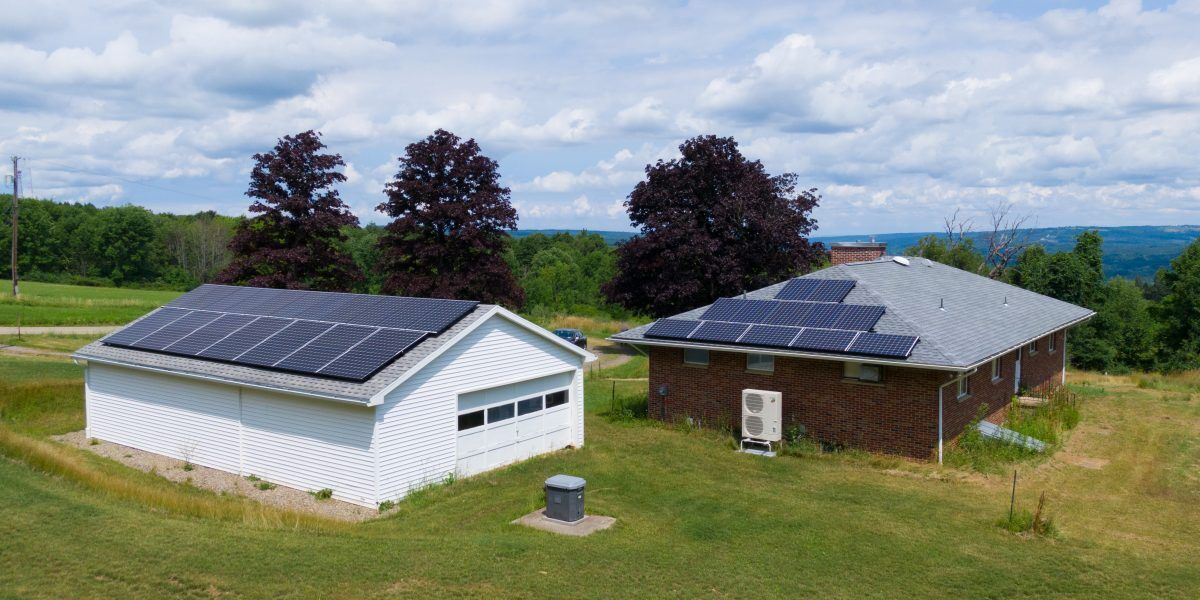 Project Details
---
System Size: 12.21 kW system
Find out if you could be saving money on your electrical bill.