Steel Sun – Commercial Solar Installation in Buffalo, NY
We're incredibly proud of this 8.8 MW project, which is one of our largest ever. The Steel Sun Solar Farm is located in Lackawanna, NY on the old Bethlehem Steel Plant. The 26,000 panels being installed here are sitting atop otherwise nuisance land that is undevelopable and providing power to some universities in the WNY area.
Ready to get started?
Take our short quiz to find out if Solar is right for you.
Is Solar Right for You?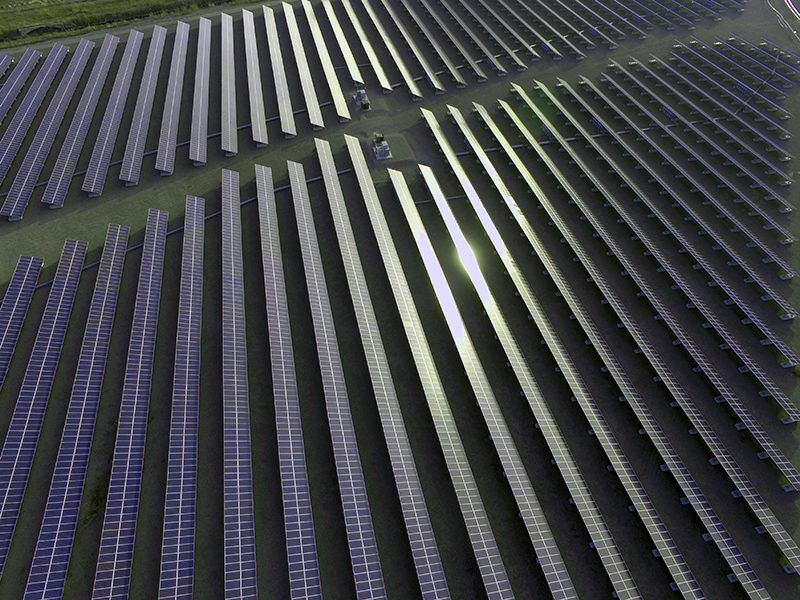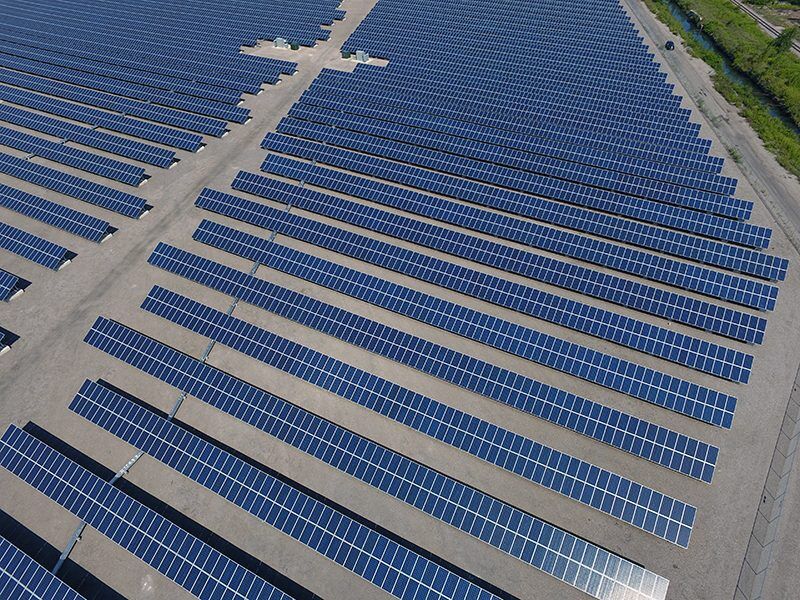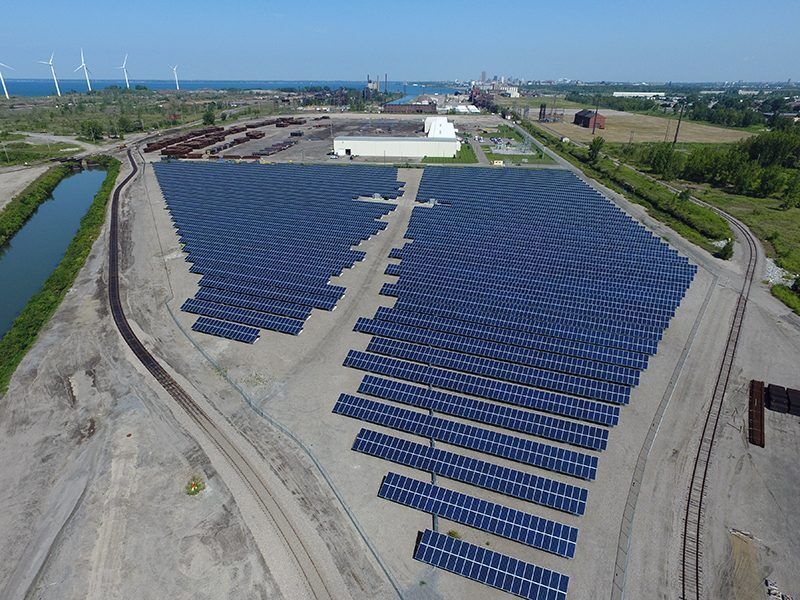 Find out if you could be saving money on your electrical bill.