Residential Install – Tonawanda, NY
Solar by CIR installed a 6.27 kW system with 19 Panasonic VBHN330SA17E panels with Enphase Energy Microinverters on this home in Tonawanda. These solar panels provide your home with energy savings, long term performance, and sleek beauty.
With our decades of expertise and a range of financial incentives available, it's easier and more affordable than ever to have solar installed at your home.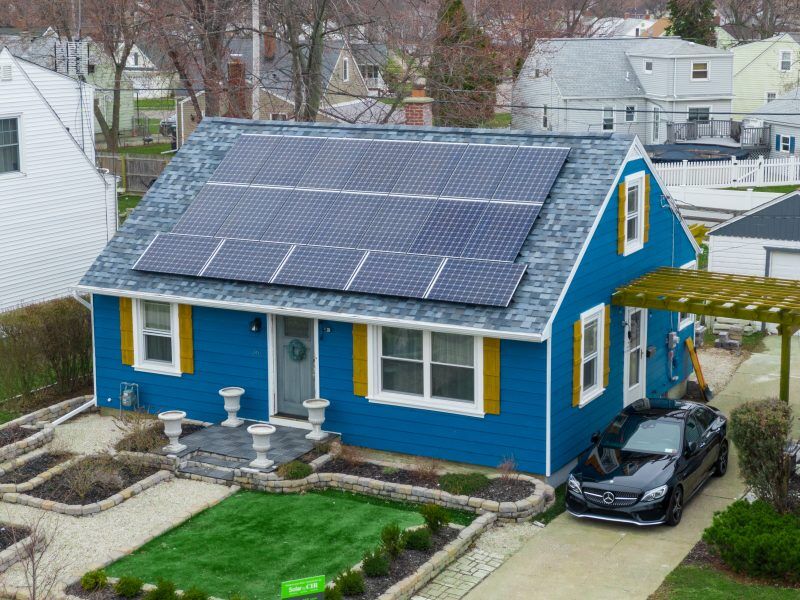 Ready to get started?
Take our short quiz to find out if Solar is right for you.
Is Solar Right for You?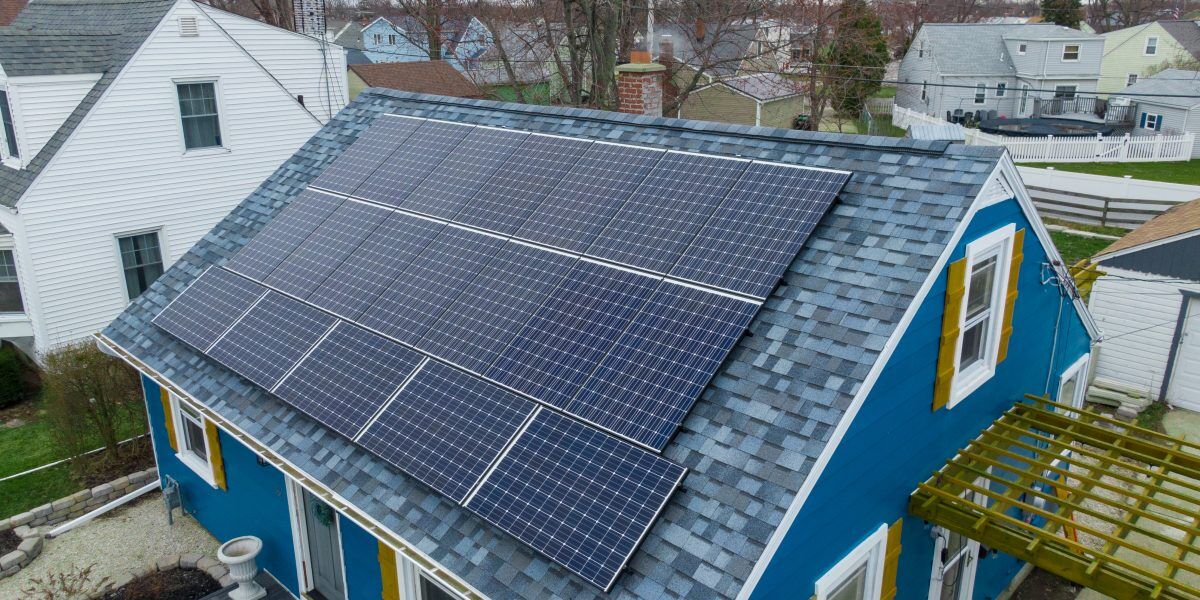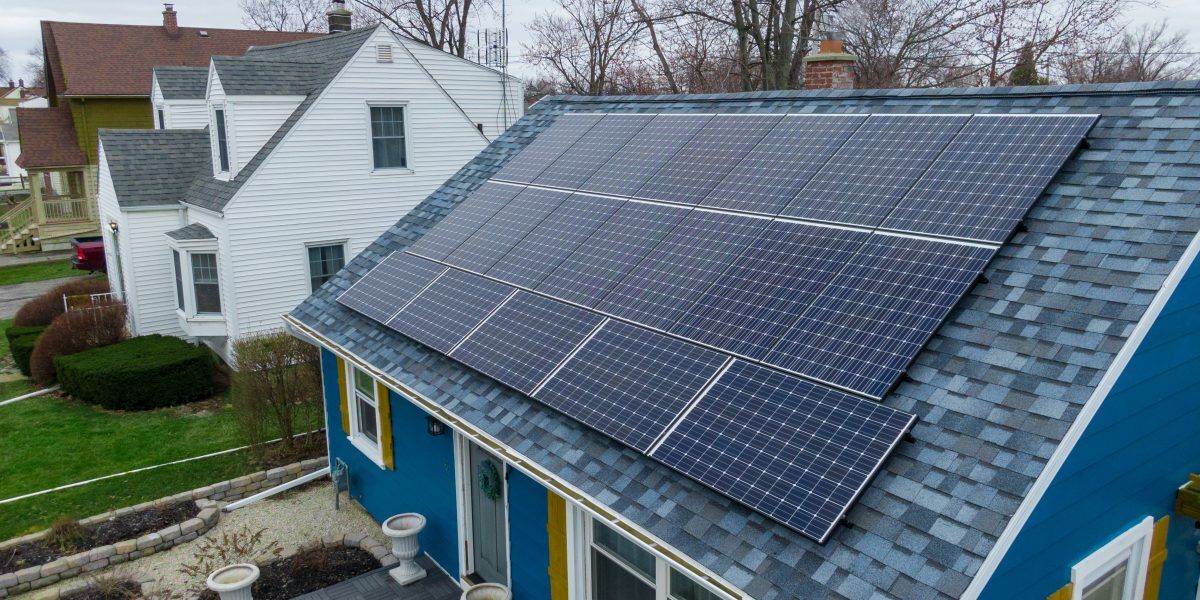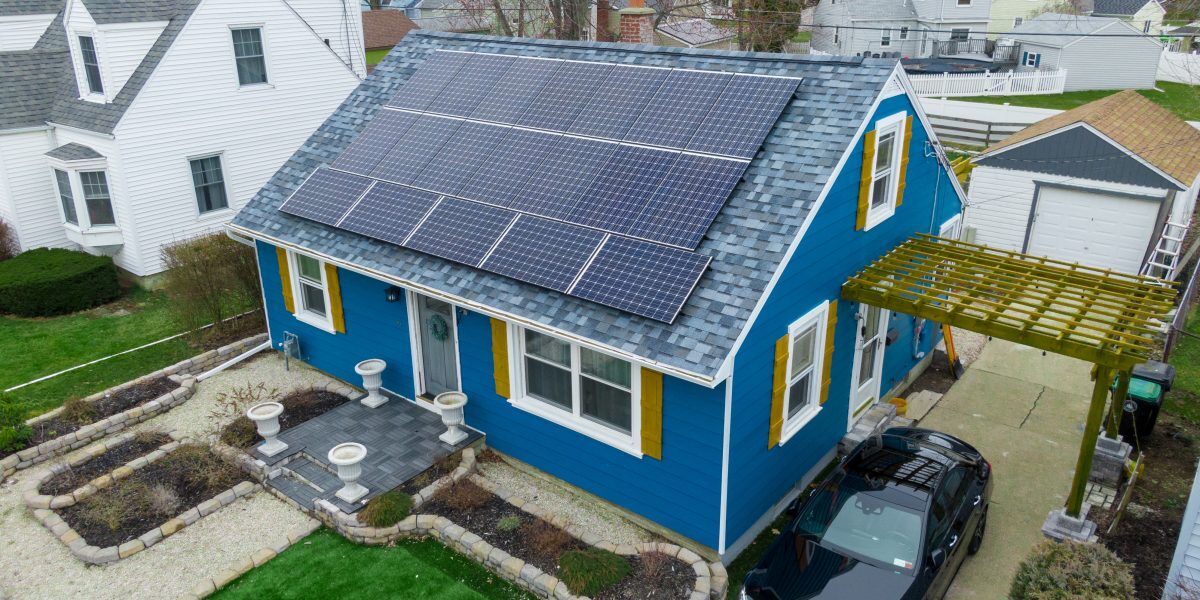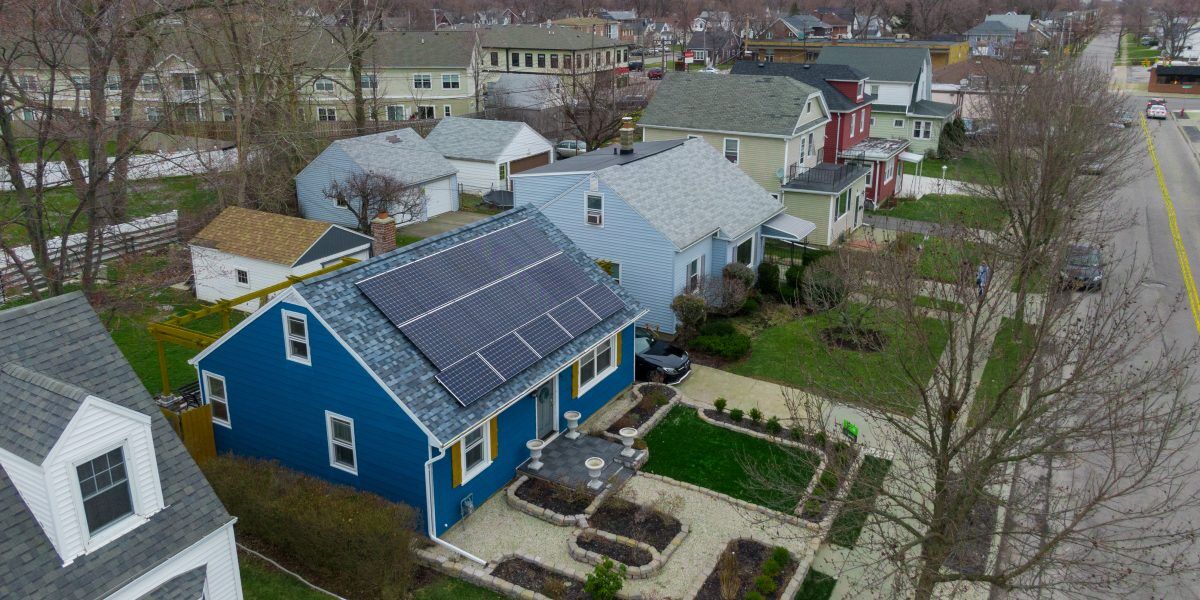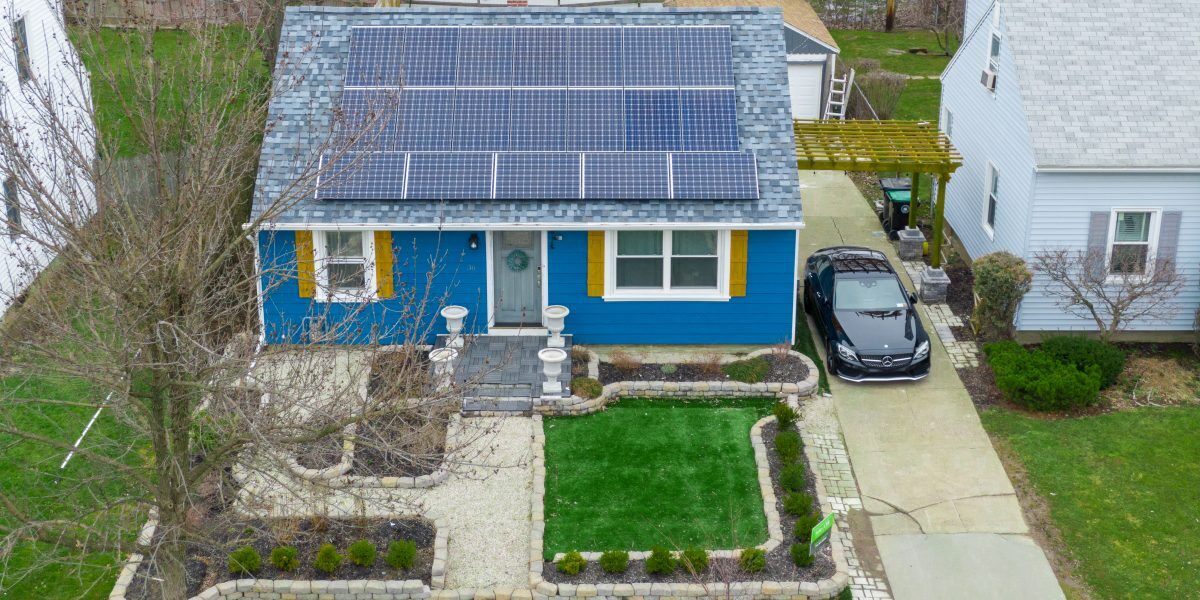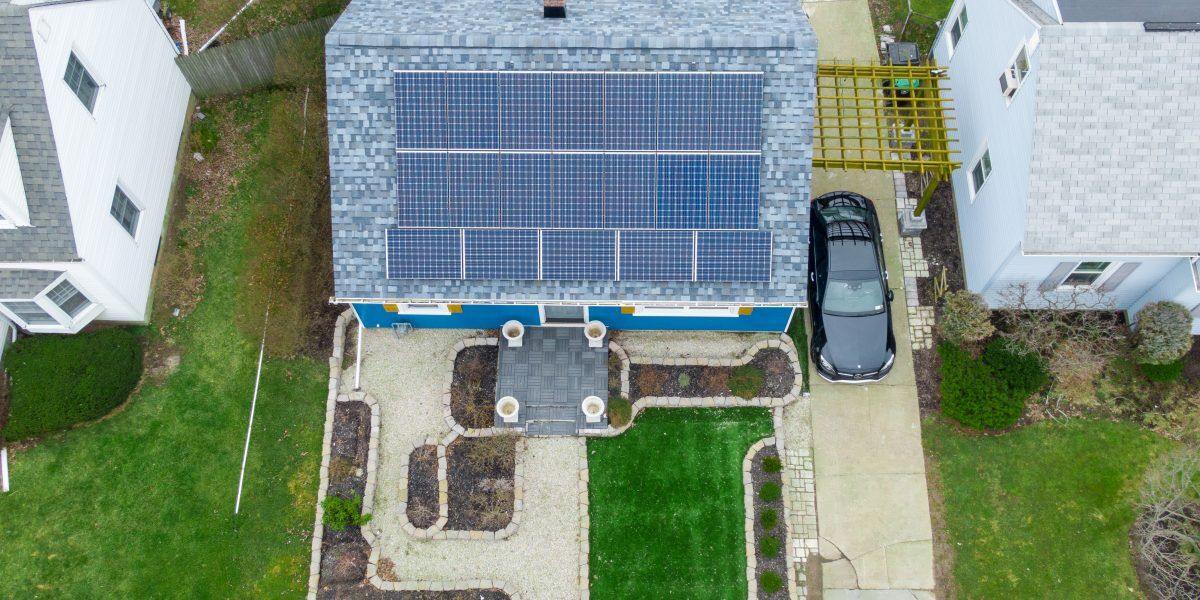 Project Details
---
System Size: 6.27 kW system
Find out if you could be saving money on your electrical bill.