Your Solar Provider in Rochester, NY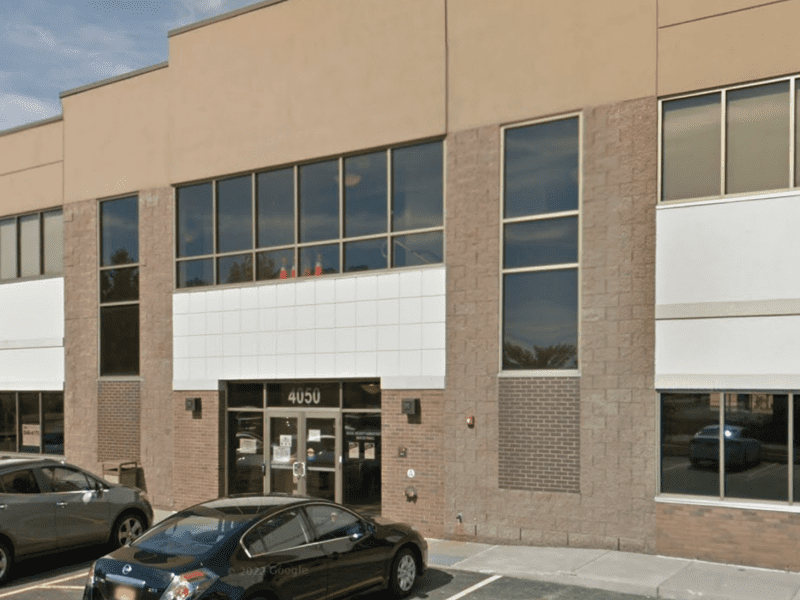 Reach Out
Do you have any questions about going solar? Feel free to get in touch with us.
Contact Us
Our Solar Installations
We've completed over many solar panel installations for commercial, industrial,
and residential clients throughout Rochester.
Trusted by the People of Rochester
Mark
"Highly recommended company. Solar by CIR installed my panels on my house and garage in Rochester, NY. Fantastic company. The consult is professional, thorough, and tailored to each situation. The installation crew is hard working, cleaned up after themselves. The office is incredibly responsive and helpful with any question/concerns. I'm glad I found them."
Dan
"Solar by CIR installed an array of panels Sept 2021 and everything has been operating flawlessly. Everyone I have spoken to has been extremely courteous and professional and the install team did a fantastic job. The electrical work was done to a very high standard- even the inspector commented on how perfectly everything was done. Would highly recommend."
Steve
"Wasn't sure Solar was going to work for me. After discussing with CIR and learning the benefits including available rebates, increased home value and reduced electric cost, it was definitely the way to go. So happy for all of the information CIR gave me to make a great decision. Install only took a few days and system was up and making electricity. Install crew was great!!!"
Learn About Our Installation Process
For accurate and skilled solar installation, Solar by CIR utilizes its own team of solar photovoltaic (PV) designers and installers.
Rochester Solar Resources
Read more about going solar in the Rochester region.
Common Rochester Solar Questions
Here are some FAQs we get from our customers in Rochester.
Are Solar Panels Worth It in NY?

Yes! Solar Panels are an great investment. They raise the value of your home, save money on your utility bills, which can return great dividends on your investment. For more information on ROI, check out our guide.

Do Solar Panels Work in Snowy or Cloudy Conditions?

Snow and clouds can lower the amount of electricity produced by your solar panels, but they can still function well under these situations. Most solar panels in snowy regions are built at an angle so that snow slides off the panel once it accumulates, and rain may assist clean dirt from your panels, making them more effective. Germany receives significantly less sunlight than Rochester, and has one of the world's most successful solar programs.
Contact Us
Let's get started with your solar installation. With Solar by CIR, you work a local team who will help you every step of the way.
"*" indicates required fields